'Brahmastra' to release in Summer 2020 and not Christmas 2019
The multi starrer by Ayan Mukerji has a postponement of its slated release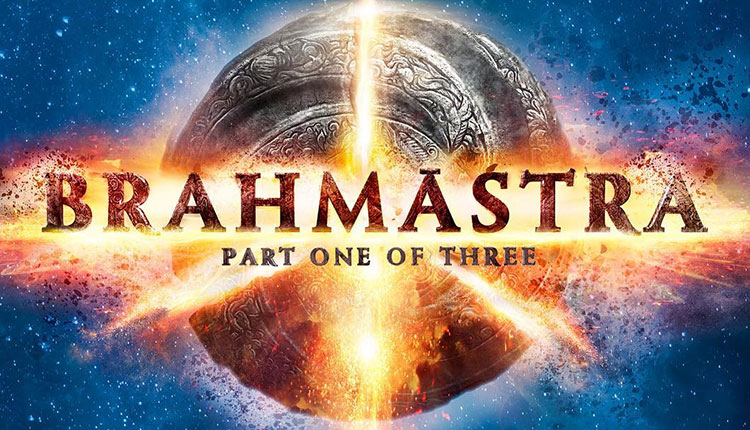 Ayan Mukerji's 'Brahmastra' was slated for a Christmas 2019 release. The film is starring Alia Bhatt, Ranbir Kapoor and Amitabh Bachchan in the lead roles. But the film won't be releasing this winter anymore but is slated for summer 2020 release.
Ayan Mukerji took to Instagram to share a post that just tells the entire reason why 'Brahmastra' won't be releasing this winter.
People were excited as the winter had a clash of films awaiting their response. Salman Khan's 'Dabangg3' would have clashed with 'Brahmastra'. But that is not happening anymore.
In the above post, Ayan Mukerji justifies the postponement as an issue of time shortage. According to the post, his VFX lead team requires more time. In order to achieve the dream of 'Brahmastra' to its complete potential, he will have to forgo the Christmas 2019 release target.
People have also made various speculations regarding the delay. People feel that Ayan is not ready to let his movie clash with 'Salman Bhai' and his 'Dabangg 3' out of fear.
On the go, 'Brahmastra', once again a multi starrer is well awaited by all the fans. They have their anticipations piqued up for the new release date and its confirmation.
Brahmastra has been written and directed by Ayan Mukerji. The film has Alia Bhatt, Ranbir Kapoor, Amitabh Bachchan and Mouni Roy. The film is yet to announce its final release date.
Also Read: Karan Johar Shares The BTS Video Of 'Brahmastra' Logo Unveiling, Watch It Here