Gilmore Girls actor Brian Tarantina passes away from drug overdose
Brian Tarantina was discovered dead in his Manhattan apartment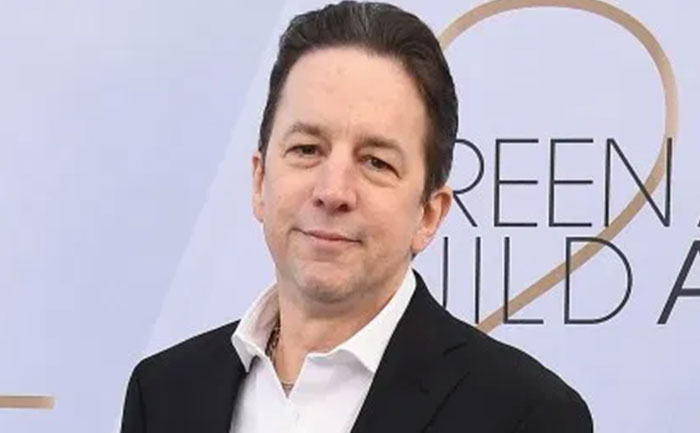 Gilmore Girls actor Brian Tarantina passed away from drug overdose. Apparently, Brian was found dead at his Manhattan Apartment on Saturday morning. The veteran actor passed away at the age of 60 due to apparent drug overdose on 2nd November.
As per report by TMZ, Brian Tarantina's niece made a visit to him in midnight only to find him unresponsive on his sofa. His niece made a call to 911 and informed the police that she had talked to him last on the night of Tuesday. The actor was declared dead at the scene.
Also report suggested by TMZ is that there was a white powdery substance discovered near his body. Meanwhile, the New York City medical examiner's office will release about the cause of his death as soon as the autopsy will be performed. "On Saturday, 2 November, 2019 at approximately 0040 hours, police responded to a 911 call of an unconscious male." The New York City Police Department said, in a statement.
Many of Brian Tarantina's co-stars gave their condolences on his demise. Moreover, Daniel Palladino and Amy Sherman-Palladino, the writer and director of The Marvelous Mrs.Maisel gave a joint statement about Brian Tarantina.
"For over twenty five years, Brian Tarantina has been in our lives. He was in Amy's first pilot. And he's been in every significant thing we've done since. He came in with that voice and that timing and he made every scene better. And weirder. Every moment was completely unique. You can't describe a guy like Brian, you just had to be there. And lucky for us, we were. We love him and will forever miss him."
Also Read: Jason Momoa Opens Up Why He Cried During Filming Of Every Single Episode In SEE