Here's How Each BTS Member Responded To "Will You Marry Me?"
Here's what BTS members have to say on getting married?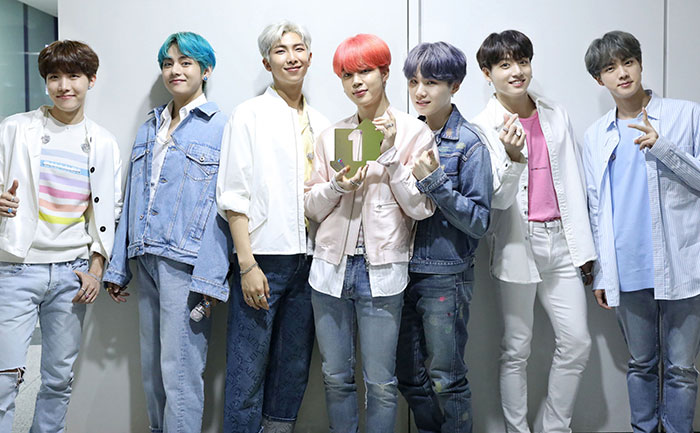 If you were a popular personality like K-pop boy band BTS members, when would you get married? BTS members RM, Jin, Suga, J-Hope, Jimin, V and Jungkook — who usually shy away from speaking up about their love life — had once reacted to a question 'Will you marry me"?
We all know BTS members are workaholic and they have always been in the news for their work not for their relationships. When you are known personality, people want to know when will you get married? The same happens with BTS members. There are millions of BTS Armys want to know when each of the BTS members will walk down the aisle.
Also Read | What Does BTS Member Jungkook's 3-Line Tattoo Mean?
BTS members Jin, Suga, J-Hope, RM, Jimin, V, and Jungkook, are some of the world's most eligible bachelors right now. There are a lot of people who have professed their love for them and some of them have even asked: "will you marry me?".
In this article, we will talk about each and every BTS members and how they responded to fans' proposal.
Also Read | BTS To Release THIS New Song For Upcoming Japanese Drama Soundtrack
Here's how BTS members responded to fans proposals
1. JIN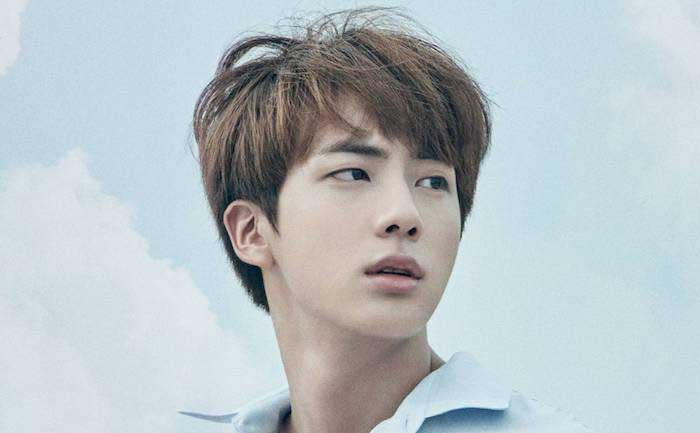 Unlike other BTS members, JIN has reportedly shot down ARMY's proposals. He had once told ARMY not to be ridiculous. When he got the proposal again, he vividly refused to accept.
2. Suga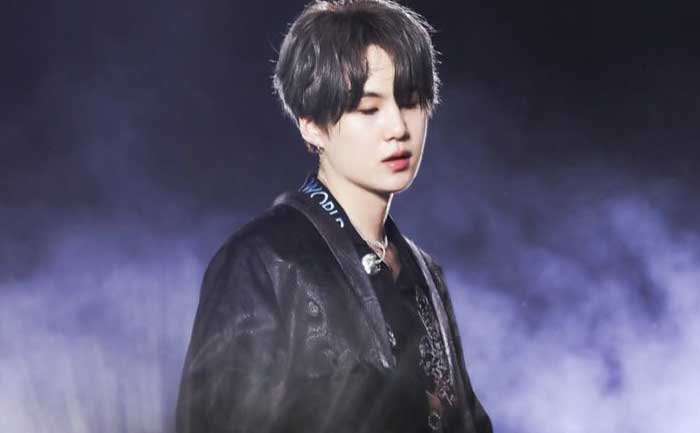 Suga had once told BTS ARMY to keep their ring finger ring-free and ready to accept his proposal. He also said that if ARMY wants to marry him, they'll have to bring the documents…to Seoul. I-ARMY may want to book their flight ASAP!
3. J-Hope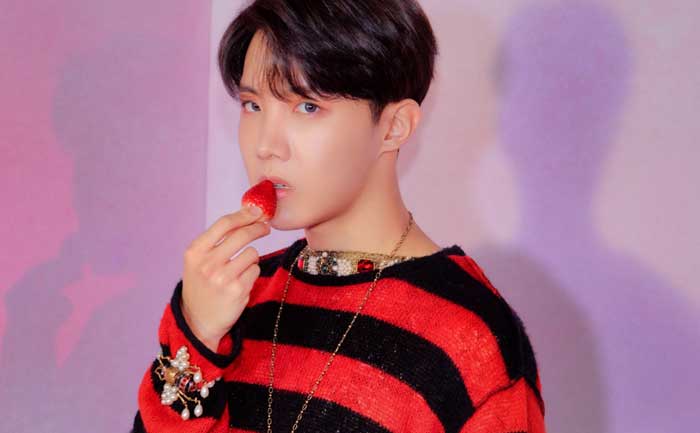 J-Hope is one BTS member, who has not responded to the ARMY's proposal as of now. But, it's safe to say that he's open to the idea!
4. RM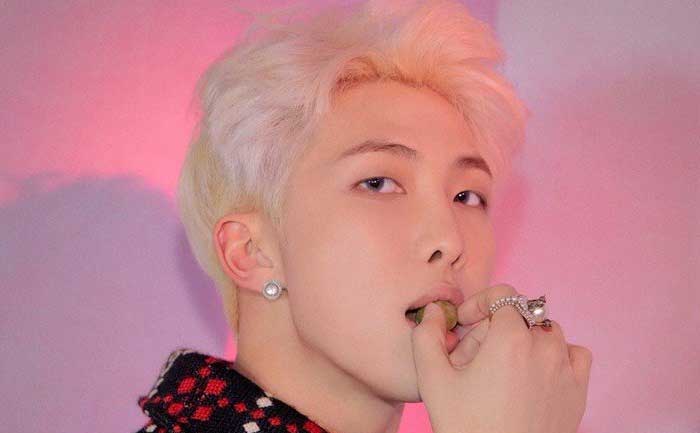 Similar to other BTS member, RM has also received a proposal during a live broadcast with fans. He had once said that if anyone wants to marry him, they have to see his mother.
5. Jimin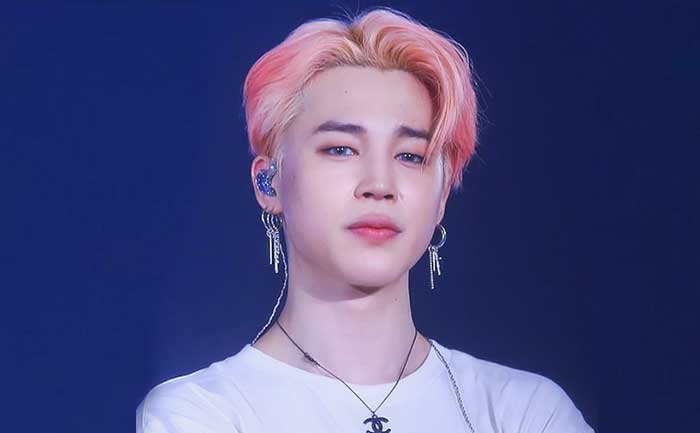 When a BTS ARMY asked JIMIN to marry him during a live session, Jimin smiled and said that he will have to ask his parents before he walks down the aisle.
6. V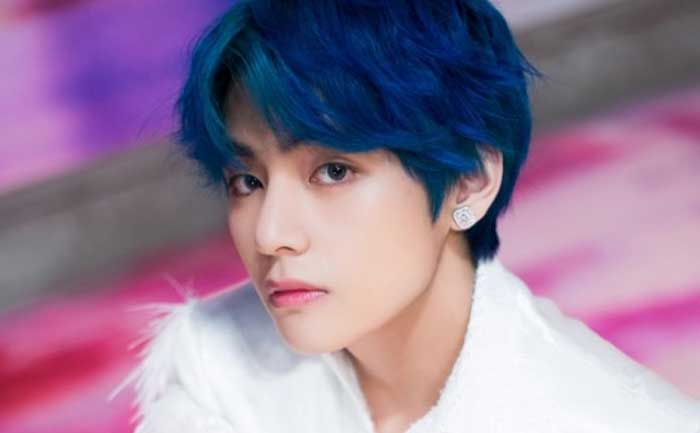 At the Soundcheck for BTS's Love Yourself: Speak Yourself in Paris concert, V reportedly received a marriage proposal. When V noticed a fan's sign that read, "Marry me, Taehyung", he playfully replied with, "Oh, so you want to marry me?". 
7. Jungkook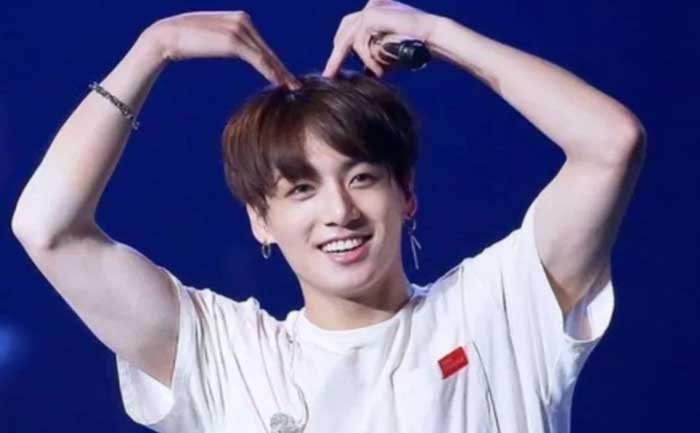 While having chat with ARMY after BTS's 5th Muster in Busan a fan proposed and Jungkook replied in a hilariously practical way. He said that if ARMY wants to marry him, they will have to bring the paperwork and meet his parents!
During a fan meeting in 2015, a BTS ARMY asked the BTS members to write down the age when they are considering to get married.
Here's what they wrote:
[TRANS] 150525 Daegu fansign fan acc

The age members want to get married

Suga>RM>Jin>Tae>JM>Hope>JK

(cr 蛇蝎line) pic.twitter.com/jYguEoRXKo

— 유미?포토알?? (@soymlk_03) May 25, 2015