Camila Cabello And Matthew Hussey Break up: Confirms Camila
Camila recently uploaded a story on Instagram urging her fans to not "hurt her loved ones."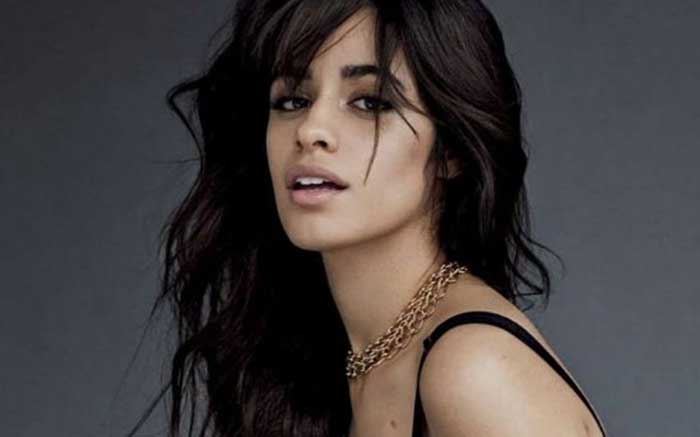 Camila Cabello and Shawn Mendes' recent song "Senorita" have already received 99 million views on YouTube. It is loved worldwide. Camilla and Shawn both are busy promoting their albums. Meanwhile, in her personal life Matthew Hussey and Camila broke up their 18 month old relationship. None of them have given any official confirmation regarding the same but it was quite evident after looking at the senorita video.
The steamy chemistry between Shawn and Camila in the Video of Senorita raised many questions about her relationship status. And we can make out that she and Mathew have broken up. Since the rumor of their break up spilled out, fans have started spamming Mathew's social media with hateful comments. Bringing light to the issue, Camila uploaded a story on Instagram which requested her fans to not say hateful things to hurt her "loved ones".
The post started with, "To my fans, if you really love me, please do not send people I love and care about hateful things. You doing that really hurts me, and it's so unnecessary and heavy and damaging to add more pain to pain."
"Please be kind and compassionate and sensitive and respectful. I know you love me,  but anyone that's doing that is really not even respecting the sacred things in my life. The people I love and care about is one of them," Camila added.
You can read the story here: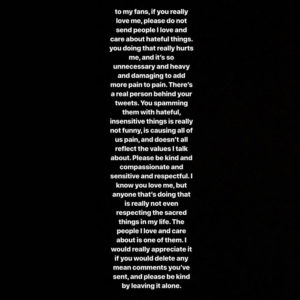 Apparently, Shawn was not the reason for Mathew and Camila to break up. May be, they just wanted different things from life.
Also Read:  'Senorita' With Shawn Mendes Leads To Camila Cabello's Breakup With BF Matthew Hussey