'Spider-Man: Far From Home' Marks The End Of Marvel's Phase 3
Spider-Man: Far From Home Will Actually End Phase Three Of The MCU Says Kevin Feige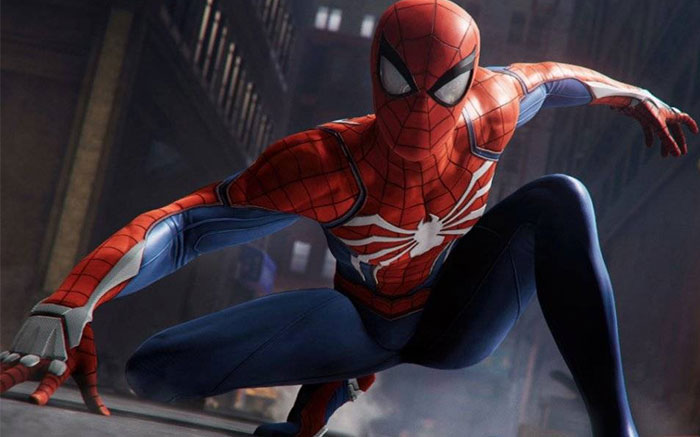 Marvels 'Avengers: Endgame' went on to make records at the box-office ever since its release. The superheroes flick was considered by fans as the last of the Phase 3 movies of Marvel Cinematic Universe. But wait, the Endgame is not the finale of the MCU phase 3 but it is Tom Holland's 'Spider-Man: Far From Home'.
This news was confirmed by Marvel Studios President Kevin Feige. He also revealed the reason why.
In a new interview with CinemaBlend, Feige spoke about why the new Spider-Man, in theaters July 2, felt like the "true end of the Infinity Saga, the final film of Phase 3." It was while working on Endgame that Feige thought that the only way to move past Tony Stark's death in the last movie was to check in with the friendly neighborhood Spider-Man.
He said, "The relationship between Peter Parker and Tony Stark is so special over the five films that Tom Holland has portrayed Spider-Man in the MCU, that we needed to see where his journey went. Also see how does Spider-Man step out of the shadow of his mentor Tony Stark and become the true hero that he was always meant to be."
While speaking to press at a fan event in China, Feige said:
"You've seen 'Avengers: Endgame', but you haven't seen it all yet. And there we were thinking this was the end. 'Spider-Man: Far From Home' is the conclusion to the Infinity Saga. And what started with Iron Man 1, finally comes to fruition in Spider-Man: Far From Home."
'Spider-Man: Far From Home' is all set to hit the theatres on July 2 in the United States. In India it will be releasing on July 4.
Also Read: Marvel's Spider Man: Far From Home Gets A New Release Date In India