Canopy collapses at PM Modi's Kisan rally in Midnapore, 15 injured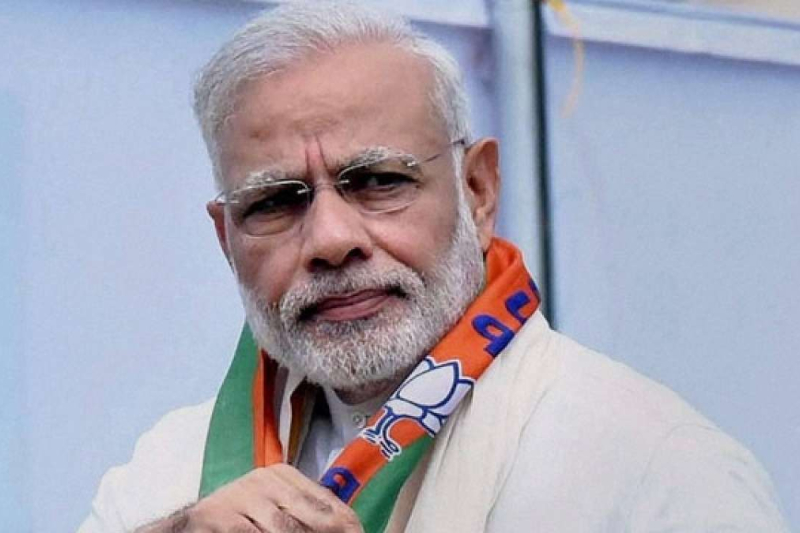 A major mishap took place in Prime Minister's Narendra Modi rally in Midnapore district of West Bengal on Monday. As per the initial report 15 people have been injured in the incident and Prime Minister is safe.
According to the information, a portion of the tent collapsed while the Premier was addressing the farmers of the state in the rally and informing them about union government's new decision to raise the 'minimum support price' of crops. Though 15 people have been injured after a portion of tent collapsed during the event, no casualty has been reported as of yet.
Several injured after a portion of tent in PM Narendra Modi's rally in Midnapore collapsed during his speech today. PM later met the injured in hospital. #WestBengal pic.twitter.com/joSiEBKFoy

— ANI (@ANI) July 16, 2018
Soon after the tent collapsed, Prime Minister instructed the SPG personnel to look after the injured and rescue them from any more untoward incident. later the PM Modi met the injured people in the hospital, thereby giving necessary instructions to the hospital authorities.
ALSO READ: MNS workers vandalise Navi Mumbai PWD office over pothole deaths
Though it is uncertain under what circumstances the portion of the tent collapsed, but an inquiry has been ordered into the incident, sources have revealed. Looking at the reasons closely, security lapses and rainfall is also under consideration. However, no official has said anything about this and waiting for the final report.
#WATCH Moments after a portion of tent in PM Narendra Modi's rally in Midnapore collapsed during his speech today. PM later met the injured in hospital. #WestBengal pic.twitter.com/NjvFY7d6Ay

— ANI (@ANI) July 16, 2018
Commenting on the sudden collapse of the tent and the people injured in the rally, West Bengal Chief Minister Mamata Banerjee said, "We pray for the speedy recovery of all those injured at the Midnapore rally today. The government is giving all help for medical treatment."
Just before the collapse, Prime Minister taregeted West Bengal Chief Minister Mamata Banerjee for slow development of the state even after Communist rule ended. Attacking Banerjee, Modi said, "The real face of 'Ma Mati Manush' is for everyone to see. There is ' murder your opponents' syndicate operating here. Nothing can happen in West Bengal without the permission of this syndicate."
ALSO READ: Uttar Pradesh: Woman thrashed, given triple talaq for delivering baby girl