PNB scam: CBI registers DA case against retired Gokulnath Shetty, wife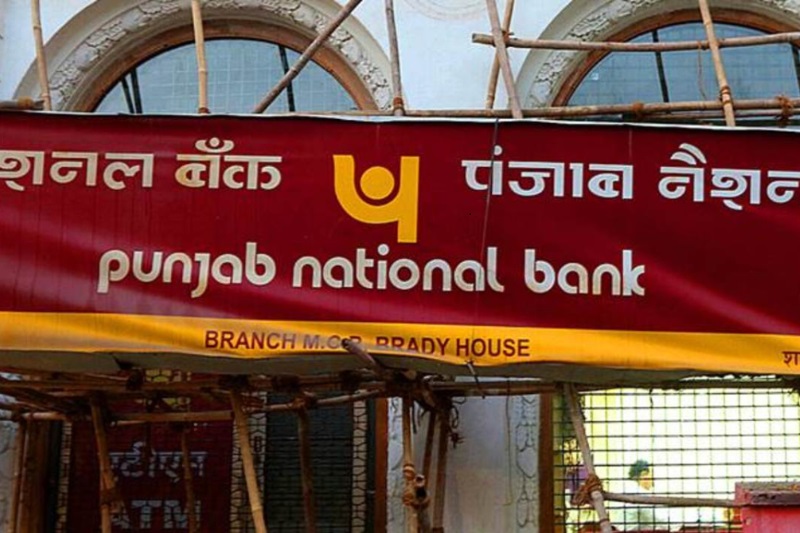 The Central Bureau of Investigation (CBI) filed a case of disproportionate assets against Gukulnath Shetty, the retired deputy manager of the Punjab National Bank (PNB). Shetty is a key accused in the 11,400 crore scam that involved diamantaire Nirav Modi. Shetty's wealth was found to be more than 200 per cent of his known income sources, CBI official said on Friday.
CBI's anti-corruption branch in Mumbai filed the case against Shetty and his wife Ashalata and alleged that they procured a large number moveable and immoveable assets during the period April 1, 2011 and May 31, 2017. They allegedly procured assets to the tune of Rs 2.63 crore during that period.
Shetty and wife Ashalata, who works as a clerk with Indian Bank, "had acquired disproportionate assets to the tune of Rs 2.63 crore, which are 238.44 per cent disproportionate to their known sources of income", the CBI FIR charged the couple.
The FIR also said that Ashalata had "been found to have actively assisted her husband in the concealment and acquisition of assets raised from ill-gotten wealth and, thereby, has abetted the offence of possession of disproportionate assets by a public servant".
Shetty was arrested by the central agency in February soon after banking frauds involving jewellers Nirav Modi and Mehul Choksi were unearthed.
The scam came to light when firms of Nirav Modi and Mehul Choksi demanded Letters of Understanding for payments to suppliers to the Brady Road branch in Mumbai in January. The official handling the matter asked for 100 per cent cash guarantee to which the firms said the bank never sought such guarantees in past.
While scanning the records, it was found that no such LoUs were issued to either of Modi or Choksi's firms in the past which led the bakers go deep into the matter. It's alleged that Shetty had been issuing such letters fraudulently for the past seven years taking a different route from PNB's core banking system.
ALSO READ: PNB director says Rs 14,000 crore scam is bygone; Will Nirav Modi be spared?