Chris Evans Makes Instagram Debut, The Avengers Reunite For A Good Cause
The All-In Challenge helps organizations provide food during the coronavirus pandemic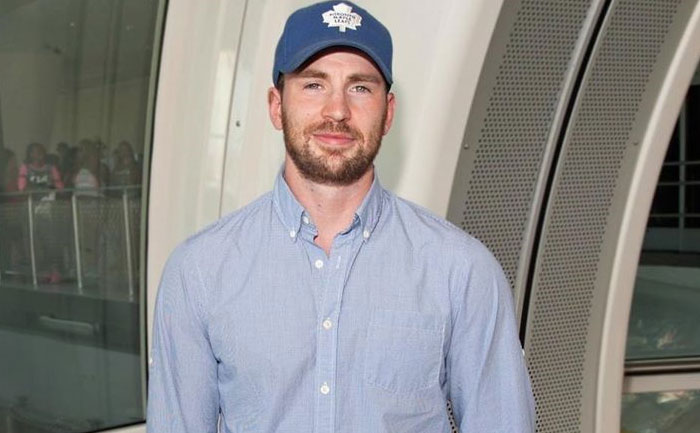 Captain America actor Chris Evans has finally made his Instagram debut. The actor is already using the social media platform for a good cause.
Chris Evans posted a video on Instagram stating that he had joined the 'All In Challenge'. He was challenged by Marvel co-star Chris Pratt. In addition, Chris Evans added that he will be having a virtual hangout with his Marvel co-stars Robert Downey Jr, Scarlett Johansson, Chris Hemsworth, Mark Ruffalo, and Jeremy Renner.
Fans of the Marvel cast can get a chance to join the hangout by donating to the All-In Challenge. The All-In Challenge helps organizations that provide food to people during the coronavirus pandemic.
The actor amped up the hype by stating what the hangout would include. He said, "We can do a private Q&A. You can ask us anything. We'll spill the beans. And then maybe some games."
Chris Evans is not the only celebrity bringing out the big guns for the 'All In Challenge'. Leonardo DiCaprio and Robert De Niro offered a once-in-a-lifetime opportunity to have a walk-on role on Martin Scorsese's Killers Of The Flower Moon.
Meanwhile, Pearl Jam's Eddie Vedder has also joined in the challenge. He is offering a special concert 'birthday package' that includes a chance to join the band on stage. The winner will get to attend a Pearl Jam show with a guest. They will get to be present during the band's soundcheck.
The All In Challenge is a fundraiser campaign created by Philadelphia 76ers basketballer Michael Rubin.