COVID-19 Update: 7 more die in Mumbai, Maharashtra cases rise to 338
Coronavirus: 7 more die in Mumbai, India cases double to 2k in four days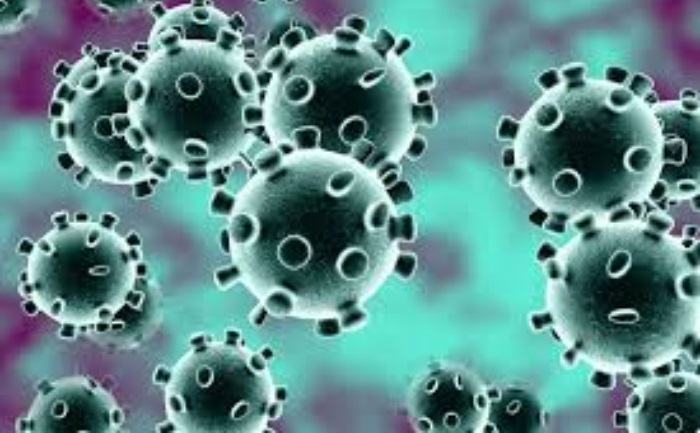 India is under a 21 day lockdown period to curb the spread of new coronavirus in the nation. But the COVID-19 count in the country continues to rise, with each passing day. At present, there have been as many as 388 new infections being reported taking the count up from 315 as on Tuesday. By Wednesday India's COVID-19 count doubled in four days and is around 1,996 by Wednesday.
Three more COVID-19 cases have been reported in Maharashtra – two from Pune and one from Buldhana, taking the total number of positive cases in the state to 338, said Maharashtra Health Department. The worst-hit is Mumbai as it registers six COVID-19 deaths in a span of 24 hours on Wednesday.
A 56-year-old resident of Dharavi area of Mumbai who had contracted coronavirus died on Wednesday evening, prompting the civic authorities to seal the building where he lived. Densely-populated Dharavi is famous as one of the largest slums in Asia.
Sai Hospital in Chembur is completely sealed off. Saifee Hospital, Jaslok Hospital, Bhabha Hospital & Hinduja Hospital partially affected due to exposure to  COVID-19 patients.
PM Narendra Modi will hold a video conference with all the state CMs today. The PM will discuss issues such as ways to contain the spread of COVID-19, the movement of migrants and contact tracing of Tablighi Jamat participants.
Maharashtra home minister Anil Deshmukh had said that stern action would be taken against those escaping quarantine centers. They will be booked under the Epidemic Diseases Act. The offense carries a punishment of six months in jail or Rs 1,000 fine or both.
Since emerging in China in December, COVID-19 has spread across the globe, claiming 47,245 lives, and infecting 936,045 people.
Also Read: Asia's largest slum, Dharavi, reports 1st Coronavirus Positive Case