Dad told me and Vicky not to use his name to get work, says Gold actor Sunny Kaushal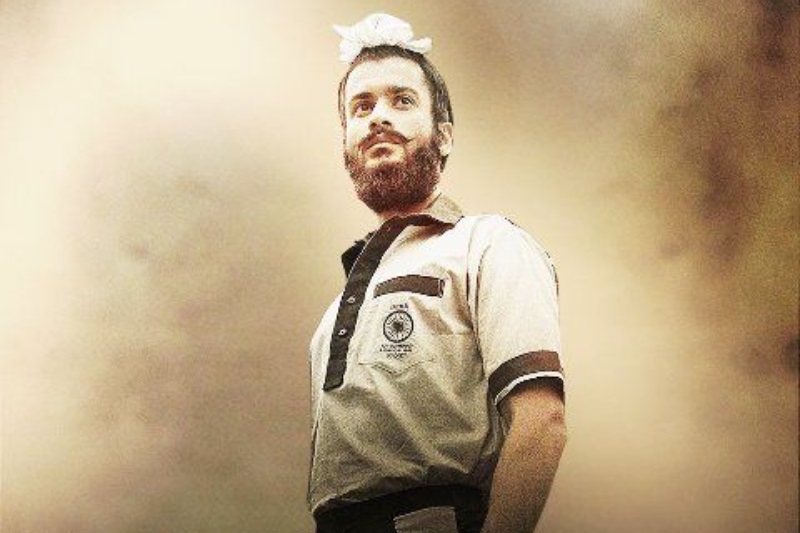 Gold actor Sunny Kaushal is the son of action-director Sham Kaushal and brother to Sanju actor Vicky Kaushal. In a report by Indian Express, Sunny revealed that his father, Sham Kaushal advised him against using his name in the industry to get work. "I would be lying if I say no blatantly. Initially, I used to introduce myself as, 'I am Sunny Kaushal, my father is in the industry, his name is Sham Kaushal' but nothing happened. One day, I realised I should stop doing that and never use his name again," said Sunny.
Although nepotism has become a common thing in the industry now, Sham Kaushal had asked his sons not to use his name in the industry. "My dad had told both Vicky and me 'Do not expect anything from me. Though a lot of people know me in the industry and they might entertain you because of that but they will not make a film with you unless you prove yourselves'," the daily quoted Sunny.
Sunny who played the role of Himmat Singh in GOLD, did not take the advice in a negative way but says that it has worked for him. "I realised that instead of falling back on him, I should grow on my own," says Sunny.
A very different thing about the actor is that he is not burdened with the expectations which come in the form of being Vicky's brother and Sham's son. He says, "Expectations are a perception game. I take it as a positive thing because my dad and brother have achieved so much in their life. So, it is obvious that people are expecting things from me. It will only push me as an actor and help me give my best."
Gold was Sunny's second film after Sunshine Music Tours and Travels (2016). He was happy to be a part of Reema Kagti directorial starring Akshay Kumar, Mouni Roy, Amit Sadh, Kunal Kapoor in pivotal roles.
Also Read: Karan Johar slams troll that accused him of nepotism