Death Stranding Creator Hideo Kojima Reveals His Top 5 Films of 2019
Death Stranding is available now on PS4.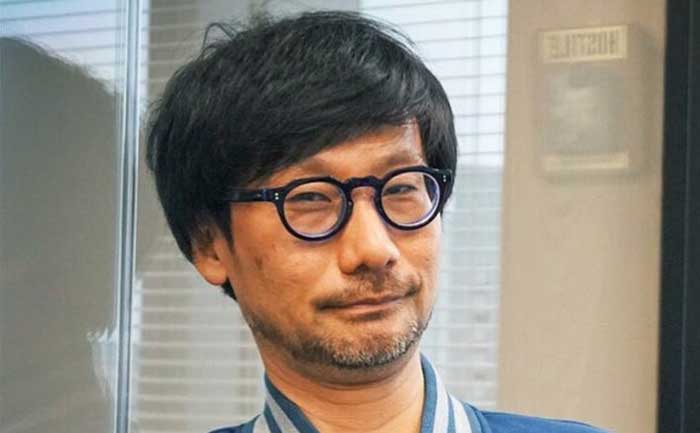 Death Stranding creator Hideo Kojima has had a big year. His long-awaited project, Death Stranding, had a successful launch going on to win multiple awards at this year's The Game Awards. It is no secret that Hideo Kojima has a passion for films and film making, as is evident by the cinematic gameplay present in almost all his projects. Now the Death Stranding creator has gone and revealed his favorite movies of 2019. While his list does have several dramatic, engaging, multicultural films, it also includes popular titles like Netflix's The Irishman as well as foreign film Parasite.
Hideo Kojima infuses all his projects with a polished, cinematic look that resembles a film more than a video game. Nowhere is this more on display than in Death Stranding. However, he has recently said that Kojima Productions will switch to making films in the future. Hideo Kojima has expressed that after doing well with the games, they would also do well with the film.
"In the future Kojima Productions will start making films," Kojima said. "If you can do one thing well, then you can do everything well."
Kojima's favorite movies of 2019 are Parasite, Border, The Irishman, An Elephant Sitting Still, and Cold War. He took to Twitter to share his favorite movies of 2019.
My top 5 films this year.
1. Parasite
2. Border
3. The Irishman
4. A Elephant Sitting Still
5. Cold War pic.twitter.com/FoeWleP7aQ

— HIDEO_KOJIMA (@HIDEO_KOJIMA_EN) December 21, 2019
Death Stranding recently got a new update for PS4 that addressed a lot of fan concerns while adding new features. Some of these include larger text sizes, improved visibility of Sam's odradek, and vehicle disposal at any location on the map.
Death Stranding is available now on PS4, and will be coming to PC in 2020.
ALSO READ: Death Stranding Creator Hideo Kojima Explains Why His Games Have Elements Of Weirdness