West Bengal: DCW rescues two women sold at GB road on pretext of jobs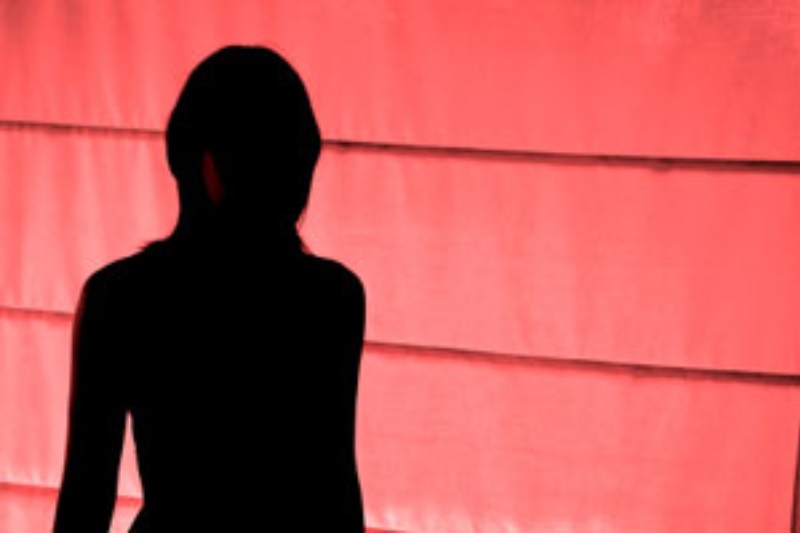 Today morning, the Delhi Commission for Women rescued two women from the red light area, GB Road, in Delhi. As per reports, the two women were from West Bengal and were looking for jobs in Delhi. Reports suggest that National Commission for Women received a call on their 181 Women Helpline number where a man informed them about the two women who had managed to escape and were looking for a shelter. Post that, DCW sent two of its officials to retrieve the girls from the Nizamuddin area.
Immidiately after that, the officials took the two girls to the Kamla Market police station to file an FIR. One of the rescued girls, aged 28 years, narrated her story and said that she was living in Kolkata, where she met a woman who promised her a job in Delhi. The girl reached Sialdah railway station where she met a man who took away all her necessary documents and asked her to reach Anand Vihar Railway station where she met a different man who sold her at GB road.
She also mentioned that she was provided with a fake Aadhaar card and was raped at least by 10-15 men everyday. She further claimed that whenever she resisted, she was brutally thrashed. The girl was held captive at the GB Road for around 2-3 months.
Meanwhile, the other 20-year-old rescued woman claimed that she had come to Delhi to get a job but failed to get a job so she took advice from a woman who later duped her and sold her at GB road.
The brothel was alerted about the raid by police and DCW following which they had shifted the girls to an isolated place in Yamuna Vihar from where the two girls had managed to escape.
Also read: Mumbai crime: Woman kills fiance with poisoned chocolates