Everything you need to know about Eid-ul-Adha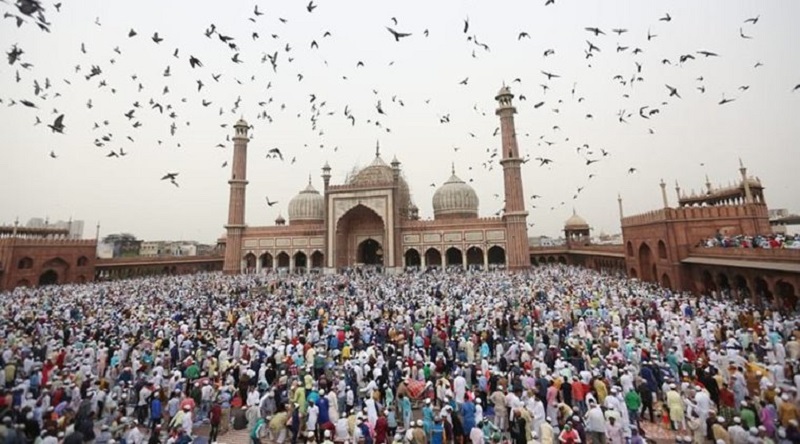 Eid-ul-Adha or Bakrid is a Muslim festival which is celebrated all over the world. The festival is primarily considered as the 'Feast of the Sacrifice' and honours the willingness of Ibrahim to sacrifice his son Ismaeel, out of complete obedience to God's command. Before he sacrificed his son, God intervened by sending his angel, who then put a ram in the child's place.
Here are some lesser known facts about the festival:
The festival marks the end of the Hajj pilgrimage (one of the five pillars of Islam). It falls on the 10th day of Dhu al-Hijjah.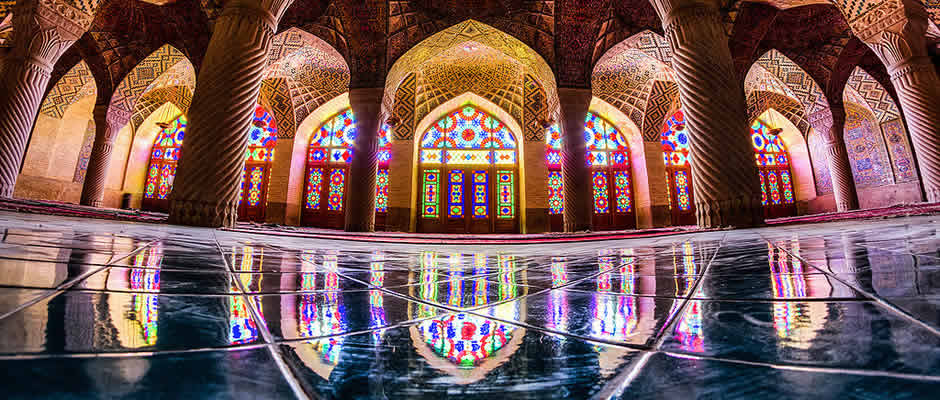 The festival tells a story when Ibrahim saw Allah in a dream and asked him to sacrifice his son Ismail as an act of obedience. Ibrahim followed his orders and just when he was about to kill his son, Allah appeared and gave him a lamb instead. That is the reason why Muslims purchase lambs to be sacrificed on this day. The animal is treated, fed and loved before being offering for the sacrifice.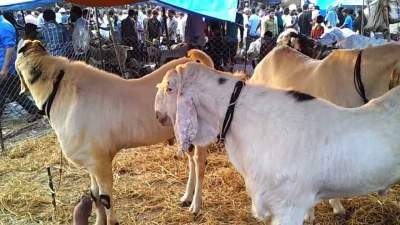 The feast is prepared thereafter and divided into three parts. One is for family, friends and neighbours, the second part is distributed among the poor and the needy, and the last part is retained for immediate family.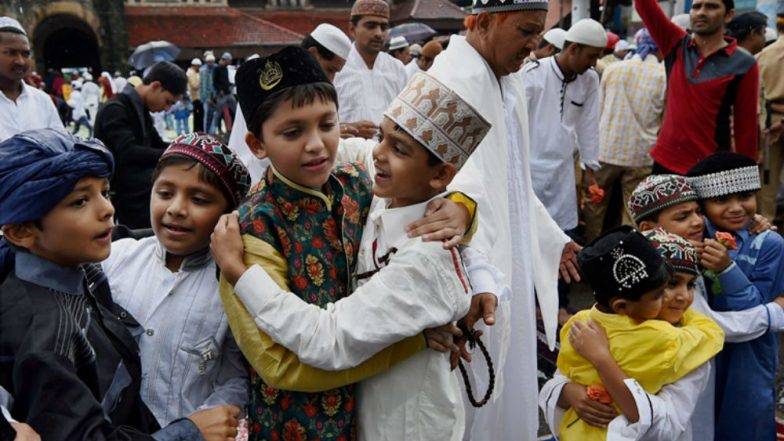 Eid-ul-Adha is different from Eid-ul Fitr. Eid-ul-Fitr doesn't demand sacrifice of any animal as on Eid-ul-Adha.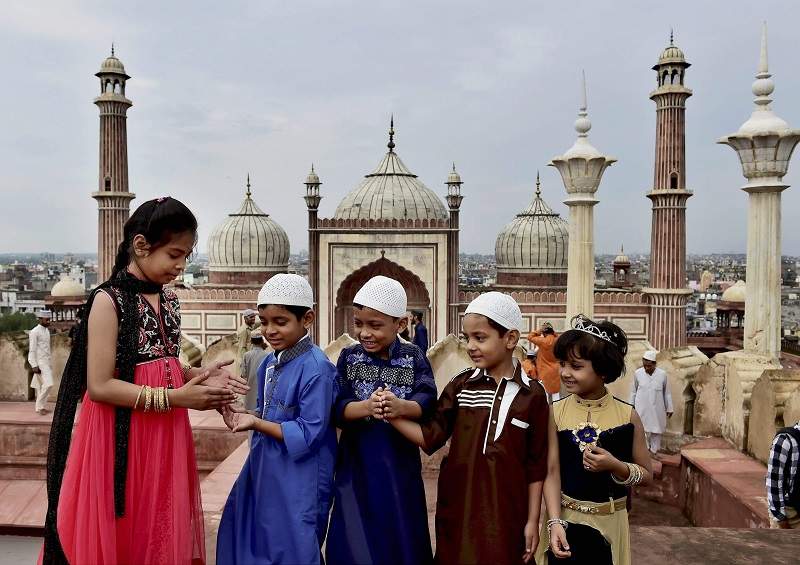 This year, Eid ul-Adha would commence in India on August 21 and continue until the evening of August 22.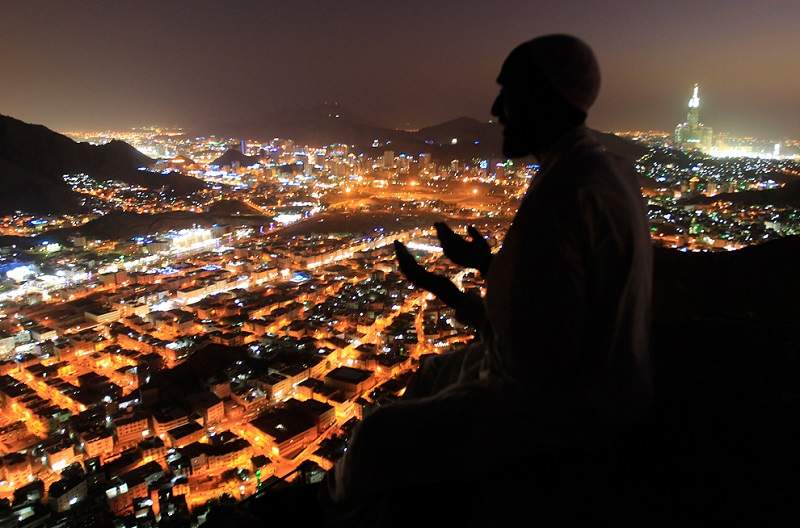 Also read:Jammu and Kashmir: Radio channel 93.5 Red FM to launch a new station on Eid