Dhanteras 2019: Date and Time, Significance, Rituals
Dhanteras is a major Hindu festival celebrated with excitement as it symbolizes prosperity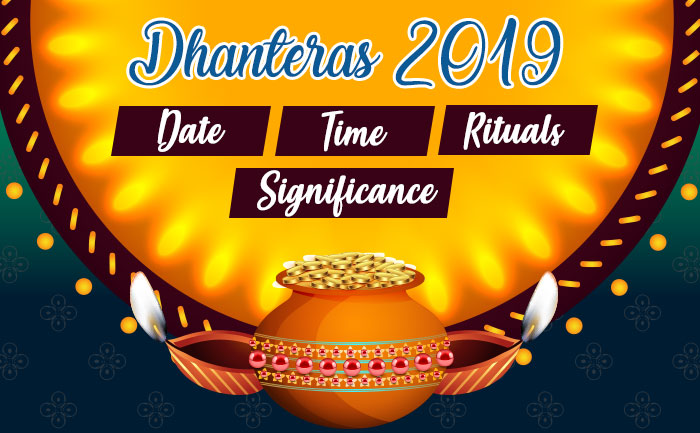 Dhanteras will be celebrated in this year on October 25, 2019. It is the first day of the five days that will mark the Diwali celebrations. On this day people buy gold, silver, gadgets, clothes, utensils and jewelry. Dhanteras is the special day where it is believed that if one buys gemstones, ornaments, metal or household products for that matter, prosperity and wealth will come to home. The word 'Dhan' in Hindi means wealth and 'Teras' refers to thirteenth day of the Krishna Paksh, which is also the dark aspect of the Lunar Month Kartik.
Here are the Date and timings, significance, rituals for Dhanteras 2019
Dhanteras Date & Time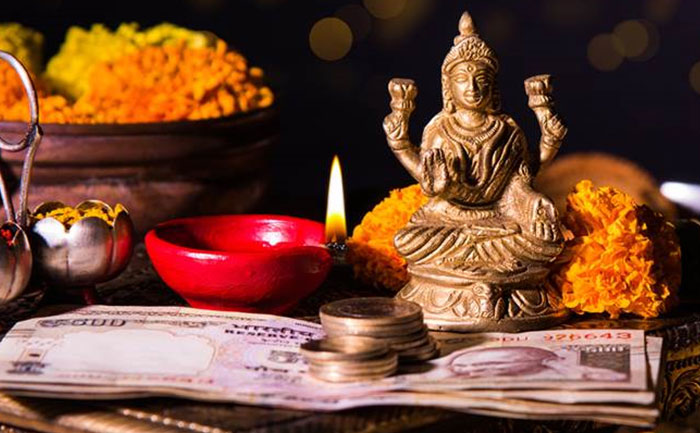 Dhanteras will be on Friday, 25th October, 2019. The Puja will be on this day. Dhanteras Puja Muhurat will start from 07:08 PM and will end at 08:15 PM. The duration for the Puja will be 01 Hour 07 Mins. However, the best time for worshiping Dhanteras is between 7:30 pm to 8:30 pm.
This time is considered the best as there will be stable lagna Tauras. Also, Pradosh Kaal as well as Trayodashi Tithi will also be present.  Trayodashi Tithi starts at 07:08 PM on Oct 25, 2019. Trayodashi Tithi will end on 03:46 PM on Oct 26, 2019. To make note, this also can be the perfect time for you to buy silver, gold and permanent property.
Significance of Dhanteras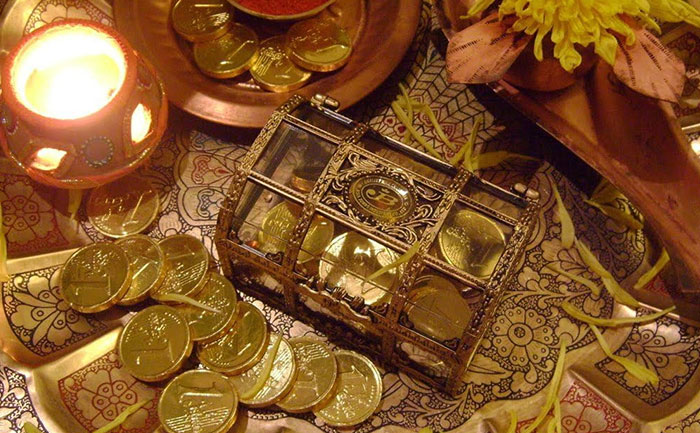 Also known as Dhantrayodashi. Dhanteras is celebrated with festive delight and countless people flock to markets to purchase valuable products. There is a reason as to why it is celebrated with joy and gusto. In the Hindu Scriptures related to Dhanteras it has been said that on the day of Trayodashi of Krishna Paksha of Kartik month, Lord Dhanvantari appeared with the churning of the ocean. Thus, Dhanteras should be celebrated on this auspicious day.
Lord Dhanwantri who provides abundance of wealth was born on this day. Lamps are placed at the main door of the house before worshiping Lord Dhanwantri. Following that, a lamp must be placed on the terrace facing south or outside the house. Then, worship lord Dhanwantri. Praying to the lord for abundance of wealth in your house.
Dhanteras Rituals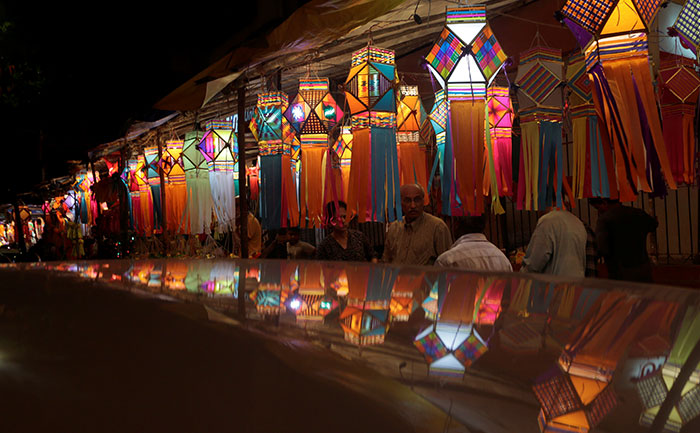 Before Dhanteras approaches, people begin cleaning and decorating their homes and their respective offices with lights, diyas, rangoli and flowers. Especially the entrance of the house, building or complex is decorated with colourful designs of Rangoli. The entrance is where the footprint of goddess Lakshmi is imprinted outside the house. Moreover, people gear up for the preparations of the five days Diwali festival well advance.
A routine begins on the day of Dhanteras where people wake up early and take bath after the sunrise. As and when the morning preparations are complete, people get ready ahead for the Lakshmi puja in the evening. Along with Goddess Lakshmi, people also worship Lord Kuber to receive more blessings.
It is also on Dhanteras when some people observe fasting since morning and break the fast as soon as Lakshmi puja is completed. The prasad that is made is distributed among the friends and families thereafter.
Besides this, there is also one more tradition practiced. On the day of Dhanteras, people light Yamadeep. The ritual is performed where the diya is lighted for Yama, known as the Lord of Death, outside their home. From this ritual, it is believed that lighting the diya will not only ward off all evils but also prevent untimely death of any family member.
According to the tradition, people celebrate Dhanteras as it is believed that Goddess Lakshmi along with Lord Kuber came out of the ocean during churning of the sea. Since then, people began offering prayers to Goddess Lakshmi and Lord Kuber to seek divine blessings and receive good wealth and prosperity. How are you going to celebrate Dhanteras this year do let us know.
Also Read: Diwali 2019: Date, History, Significance, Customs And Celebrations