Disney+ to launch in India through Hotstar on March 29
Disney+ Sets March 29 Launch Date in India, to Rebrand Hotstar as 'Disney+ Hotstar'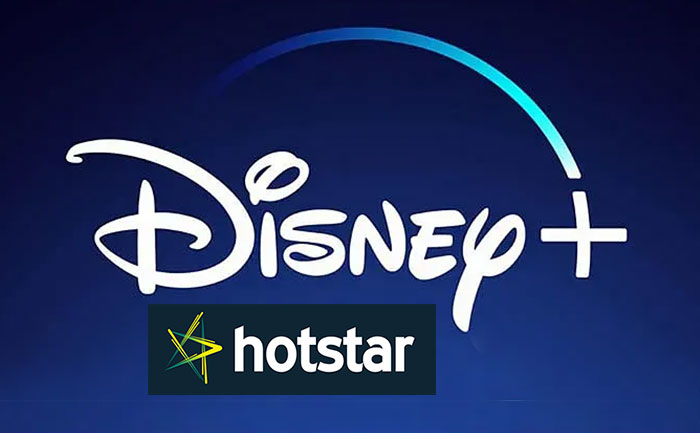 Disney+, the new subscription platform that aims at giving tough competition to Netflix, Prime and other is all set to be launched in India. The streaming service that had launched in November last year will debut on March 29 in the country. That's less than two months away, on the same day as the start of the 2020 IPL season. The news was shared by Disney CEO Bob Iger during the Walt Disney Company's first-quarter financial conference call.
Users won't have to download a separate app to watch movies and other content on Disney+. The service will come as a part of the Hotstar app, which is also owned by Disney. The service already has 28.6 million paid subscribers.
During the call, Robert Iger said, "We're also excited to announce that we will be launching Disney Plus in India through our Hotstar service on March 29, at the beginning of the Indian Premier League Cricket season. We will be rebranding our existing Hotstar VIP and Premium subscription tiers to Disney Plus Hotstar."
He further added, "We're not giving specifics about the price at this point, but expect that there'll be two primary products brought into India. One will be more premium in nature that will include the entire library, so with the original programming and the other one will be more basic that will have the library and not the original programming."
On March 24, the Disney+ service goes live in the UK, Ireland, France, Germany, Spain, Italy, Switzerland and Austria.
Also Read: Disney+ Offers First Look at Falcon & Winter Soldier, WandaVision, Loki