US House Representatives IMPEACH President Donald Trump
Donald Trump impeached by US House Representatives for abuse of power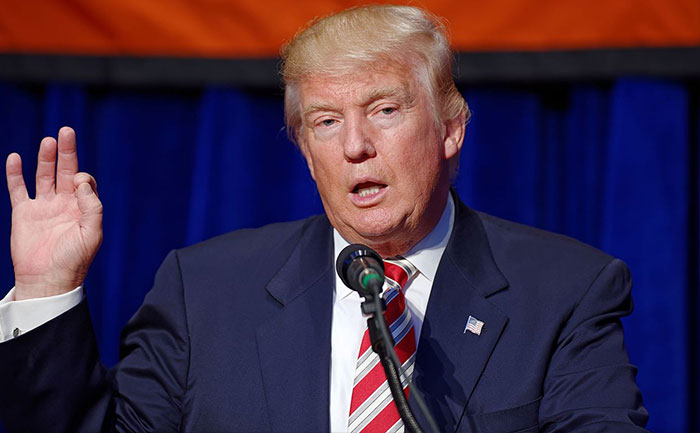 United States President Donald Trump has been impeached by The U.S. House of Representatives on charges of abuse of power and obstructing Congress. Trump becomes the third US President to be impeached. The Democratic-led House passed the abuse of power article of impeachment on a largely party-line 230-197 vote. The House voted for two articles of impeachment to remove the President from office: for abuse of power and obstruction of Congress.
The House voted after nearly 12 hours of debate to impeach President Trump for his conduct toward Ukraine and his refusal to cooperate with the inquiry. Wednesday's action will lead to a trial in the Republican-led Senate, where a two-thirds vote would be required to remove the president from office. The Senate will hold a trial early next year to decide whether the president should be convicted on the charges and removed from office. But as the Republicans who have the majority in that chamber, they will almost certainly acquit him.
White House spokesman Stephanie Grisham said in a statement that "Today marks the culmination in the House of one of the most shameful political episodes in the history of our nation. Without receiving a single Republican vote, and without providing any proof of wrongdoing, Democrats pushed illegitimate articles of impeachment against the President through the House of Representatives. The President is confident the Senate will restore regular order, fairness, and due process, all of which were ignored in the House proceedings. He is prepared for the next steps and confident that he will be fully exonerated."
SUCH ATROCIOUS LIES BY THE RADICAL LEFT, DO NOTHING DEMOCRATS. THIS IS AN ASSAULT ON AMERICA, AND AN ASSAULT ON THE REPUBLICAN PARTY!!!!

— Donald J. Trump (@realDonaldTrump) December 18, 2019
Impeachment is an extraordinary check on presidential power spelled out in the Constitution. It enables Congress to remove presidents who commit high crimes and misdemeanors.
Also Read: Donald Trump confirms death of Islamic State leader Abu Baghdadi