Donald Trump Pardons 73, Not Himself Or Family On His Last Day As President
US President, Donald Trump pardons 73 people including Steve Bannon on his last day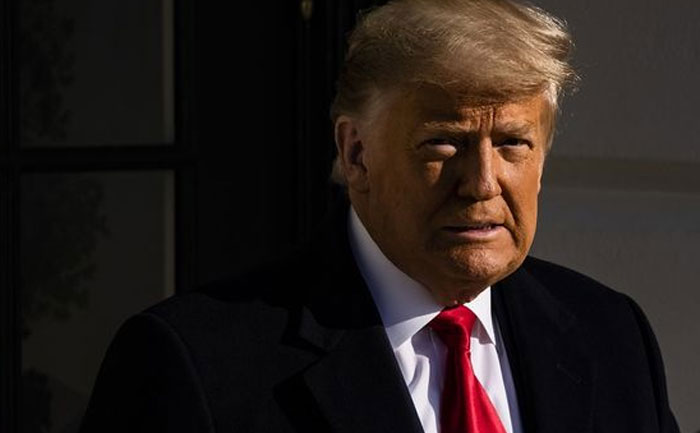 Donald Trump issued 73 pardons and 70 commutations, including Steve Bannon, Lil Wayne, Kodak Black and Kwame Kilpatrick on Wednesday. However, the names of the outgoing President and his family members were not in the list issued by the White House. Steve Bannon was granted clemency having been charged with defrauding people over funds raised to build the Mexico border wall. White House officials had advised Trump against pardoning Bannon
The United States media had earlier reported that the President took this last-minute decision after speaking to Bannon over a phone call. Former Trump fund-raiser Elliott Broidy was similarly pardoned. Trump has also pardoned former Detroit Mayor Kwame Kilpatrick. The Mayor was serving a 28-year prison term on corruption charges. Rappers Lil Wayne and Kodak Black who were prosecuted on federal weapons offences were also granted pardons.
Here is the complete list issued by the White House.
The pardons issued in the final hours of the Trumps presidency was expected. It is in keeping with a long-standing presidential tradition of exercising clemency powers at the last minute.
Joe Biden who won with a majority is all set to be sworn in as the next President of America on Wednesday. Trump will not be attending the inauguration ceremony but will fly to his home in Florida.
Also Read: United States: Donald Trump First President To Be Impeached Twice