Twitter Permanently Suspends Donald Trump's Account
Donald Trump Permanently Banned From Twitter, Attempt to Use @POTUS Handle for Rant Thwarted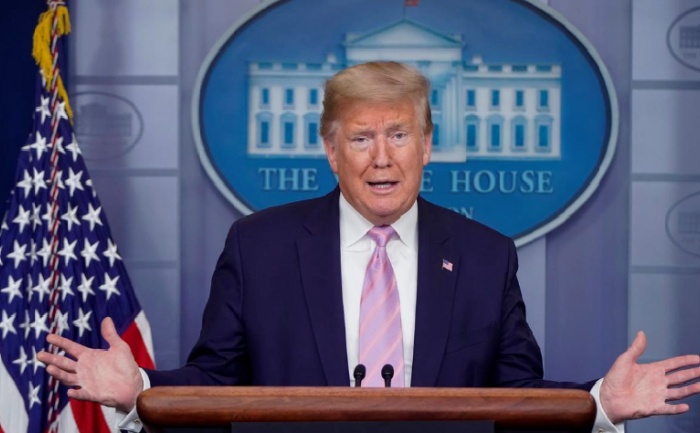 California-based social media platform Twitter has announced that it had permanently suspended the account of outgoing US President Donald Trump. Twitter said that the US leader is too dangerous to use the platform. They have cited the risk of further violence following the assault on the US Capitol by his supporters.
Twitter said, After a close review of tweets from the @realDonaldTrump account, we have permanently suspended the account due to the risk of further incitement of violence."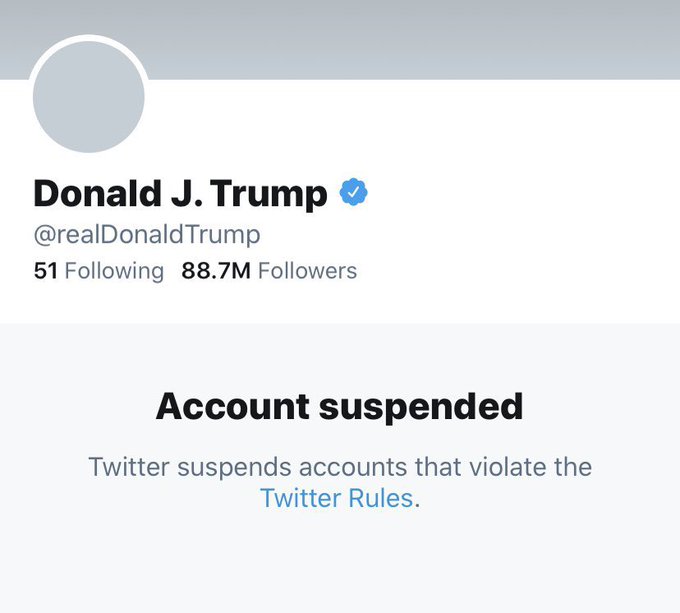 But Trump took to the official @POTUS account to accuse Twitter of "trying to silence me."
He added, "Twitter has gone further and further in banning free speech, and tonight, Twitter employees have coordinated with the Democrats and the Radical Left in removing my account from their platform, to silence me — and YOU, the 75,000,000 great patriots who voted for me."
The post was swiftly deleted by Twitter. Twitter also suspended Trump's campaign account @TeamTrump. They also banned the accounts of Trump's former national security adviser Michael Flynn and pro-Trump attorney Sidney Powell.
A few days back supporters of Trump had stormed the Capitol, bringing disgrace to the country and its democratic institutions. Five people, including a woman and a police officer, have died.
Joe Biden who won seven million votes more than Trump, as well as a decisive majority in the vital state-by-state Electoral College, will be sworn in on the Capitol Steps under huge security. Trump will not be attending the swearing-in ceremony.
Also Read:  US President Donald Trump Finally Concedes Election Defeat