Nicki Minaj brother Jelani Maraj jailed for child rape
Nicki Minaj's brother Jelani Maraj jailed for 25 years to life for predatory child rape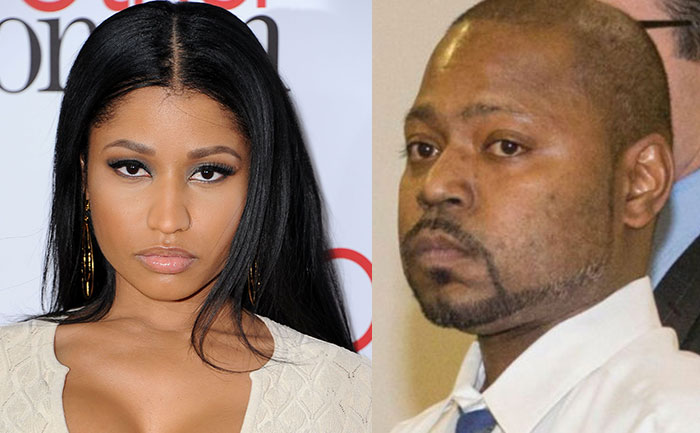 Popular rapper Nicki Minaj's elder brother Jelani Maraj has received a 25 years jail sentence. The 40-year-old was found guilty of predatory child rape. He was sentenced in a Long Island courtroom by State Supreme Court Justice Robert McDonald. McDonald said that Maraj had 'ruined a child' with his actions.
To which Maraj said, "I'd like to apologize for the pain that I caused. I had an excessive drinking problem."
Jelani Maraj was found guilty of predatory sexual assault and endangering the welfare of a child in 2015, following a 2017 trial in New York. He was handed his sentence in New York today after being convicted in 2017 for raping an 11-year-old girl who was his stepdaughter.
As reported by global news, The girl testified that Maraj referred to her as "his puppet" and would physically attack her if she refused his advances. In 2017 she had testified in detail about sexual assaults that she said occurred as frequently as four times a week and sometimes twice a day. Maraj was eventually caught after DNA evidence found on the girl's pajamas.
Jelani Maraj always maintained his innocence, accusing his former partner Jacqueline Robinson, who is the mother of the victim, of setting him up. The charges were denied by Robinson who had filed for divorce. Jurors had also heard evidence from the victim's brother, who claimed he walked in on Jelani Maraj assaulting his sister.
Nicki Minaj has not opened up on the conviction yet.
Also Read: Cardi B and Nicki Minaj to become friends again only on THIS condition