Lok Sabha 2019 Elections: Facebook Removes 687 Pages Linked To Congress Party
Tech Giant, Facebook Deletes Hundreds Of Pages Linked To 'Inauthentic' Political Group In India and Philippine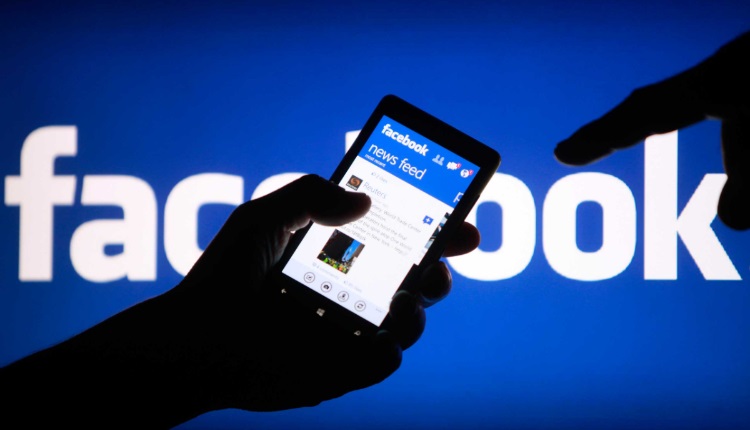 Ahead of 2019 Lok Sabha Elections, World's biggest social media platform, Facebook has deleted 687 pages which are reportedly linked to India's grand old political party, Congress. According to reports, Facebook found these pages were linked to individuals associated with an IT Cell of the Congress party. Citing reasons, Facebook said that they have removed these pages not on the basis of contents, fake news but for "inauthentic behaviour" and for pushing spam.
It is to be noted that Facebook has not only cracked down in India, they have also removed a social media network in the Philippines for "coordinated inauthentic behaviour". The company said that its investigation found that online activity was linked to a network organised by a former Omnicom Media Group Philippines chief executive Nic Gabunada, and had removed 200 pages of groups and accounts on Facebook and Instagram.
Speaking about Congress pages that were removed by Tech giant, Facebook Head of Cybersecurity Policy Nathaniel Gleicher told reporters that Facebook has removed 687 Facebook Pages and accounts – the majority of which had already been detected and suspended by its automated systems – that engaged in "coordinated inauthentic behaviour" in India and were linked to individuals associated with an IT Cell of the Indian National Congress (INC).
"When we remove one of these networks, that they are using a network of fake accountsthe reason we remove them is because of their coordinated inauthentic behaviour to conceal their identity….to mislead who's behind them. That's the basic reason for removal," he said.
According to reports, Facebook has been constantly working to detect and coordinated inauthentic behaviour because they don't want our services to be used to manipulate people. Facebook are taking down pages and accounts based on their behaviour, not the content they posted.
"The individuals behind this activity used a combination of authentic and fake accounts to disseminate content across a variety of pages and groups,"  Nathaniel Gleicher said in a statement.
"They frequently posted about local and political news, including topics like the upcoming elections, candidate updates and views, alleged misconduct of political opponents, and controversial events that were purported to occur during previous administrations," he added..
Inputs from Reuters and PTI.
Also Read: Shocking! Facebook Stored Millions Of Users' Passwords In "Readable Format"