Facts about Pakistan's controversial former politician Nawaz Sharif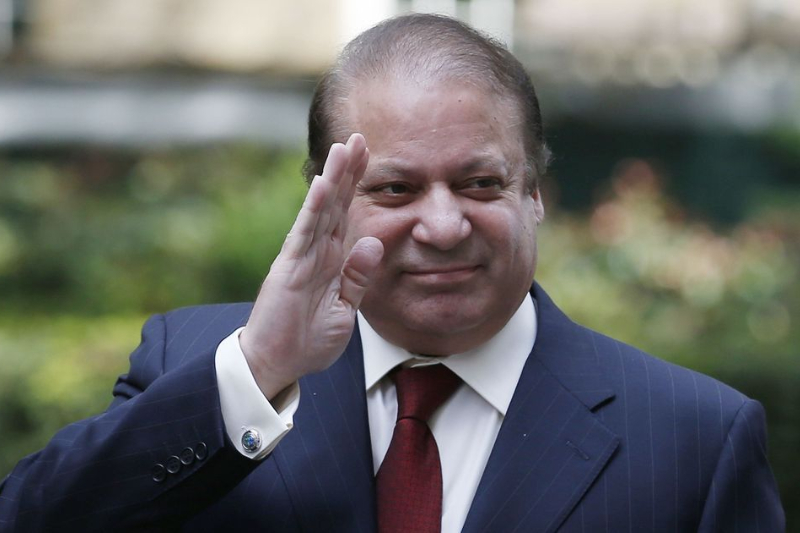 Mian Muhammad Nawaz Sharif, a Pakistani businessman who later became politician is of 68 years of age took birth in the year of 1949.
He has served as the Prime Minister of Pakistan for three non-consecutive terms and Chief Minister of Punjab for two consecutive terms.
Sharif was elected as Prime Minister, forming his first administration from 1990–93, second in 1997 until being removed in 1999 by a military takeover of the government and third in 2013 until being disqualified for life by Supreme Court of Pakistan in regards to an offshore investment case in 2017.
Sharif is the owner of Ittefaq group and Sharif group of industries. Everyone has witnessed him in various controversies and the most recent one is that on 6th July 2018, in a verdict on the Avenfield, Nawaz is sentenced for 10 years.
Let's go through some more such facts of his life which marked the list of controversies:
1. Nawaz Sharif was born into the upper-middle class Sharif family in Lahore, he is the son of Ittefaq and Sharif Group founder, Muhammad Sharif.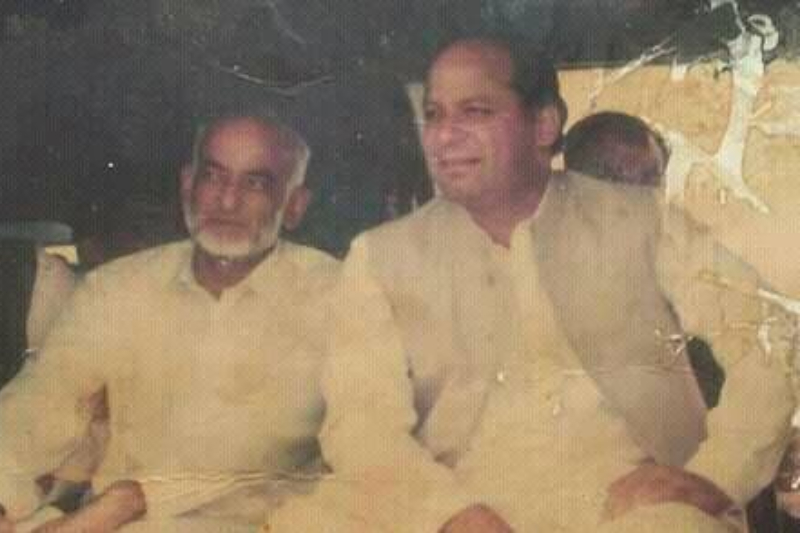 2. Nawaz Sharif studied law at Punjab University and worked in the family business before entering politics via Pakistan Muslim League (PML).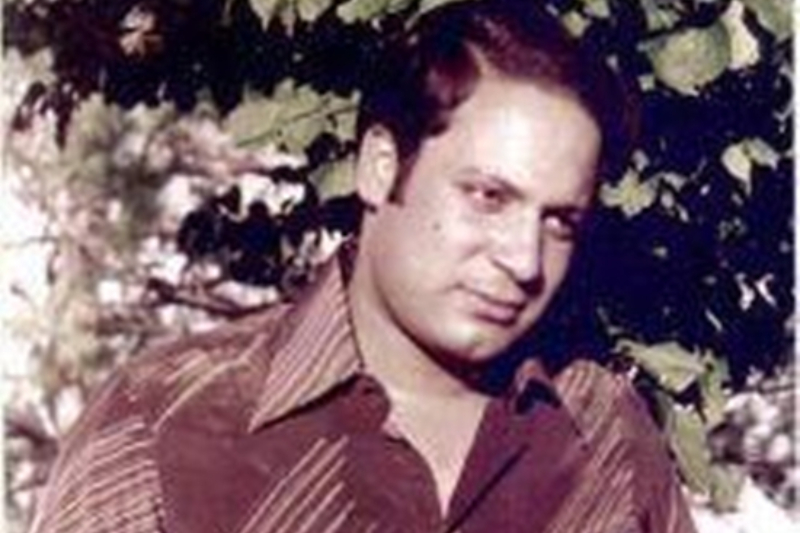 3. In 1991, he was embroiled in controversy after trying to make Islamic Sharia Law the supreme law of Pakistan.

4. In May 1998, he oversaw the Pakistan's first nuclear tests.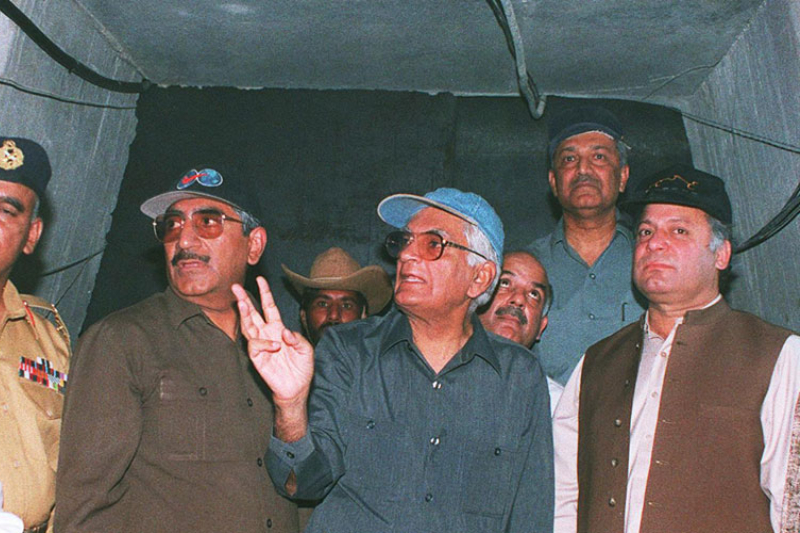 5. During bloodless military coup, Sharif who was Premier for two terms and was overthrown by the army chief he appointed – General Pervez Musharraf – in 1999.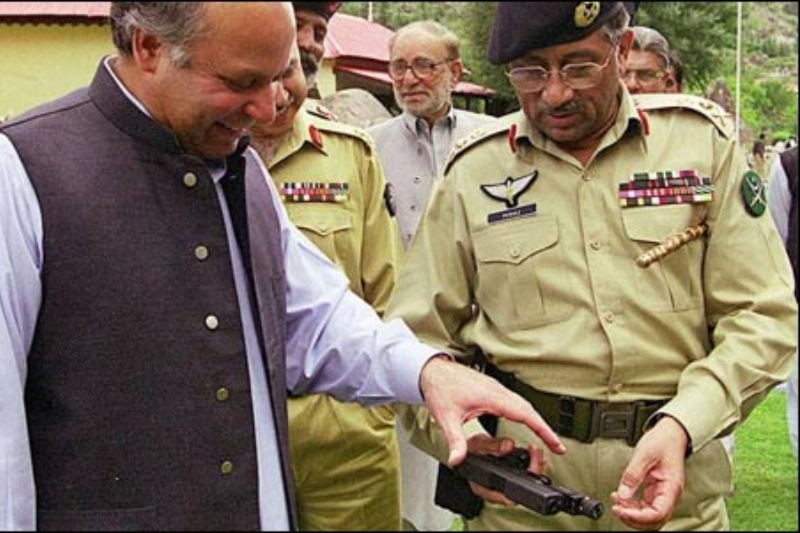 Also Read: Know the rare facts about Indian politician L. K. Advani
6. Sharif administration misled the International Monetary Fund (IMF) over the actual tax charged on the issuance of bonus shares, claims The Express Tribune claimed on April 20, 2015.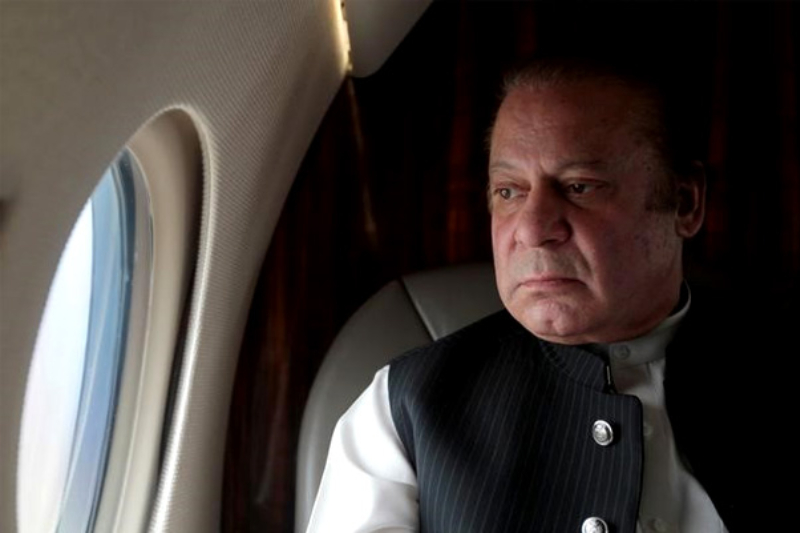 7. According to the Panama Papers disclosures in 2016, Nawaz Sharif's family holds millions of dollars worth of property and companies in the UK, and around the world.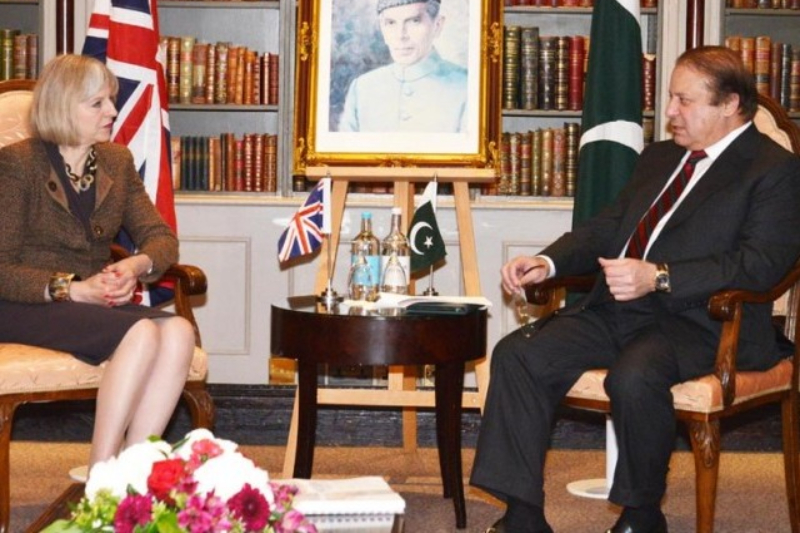 8. In 2011, Sharif's assets were worth Rs 166 million, which increased to Rs 1.82 billion by 2013. As of 2017 his net worth is over ₨1 billion.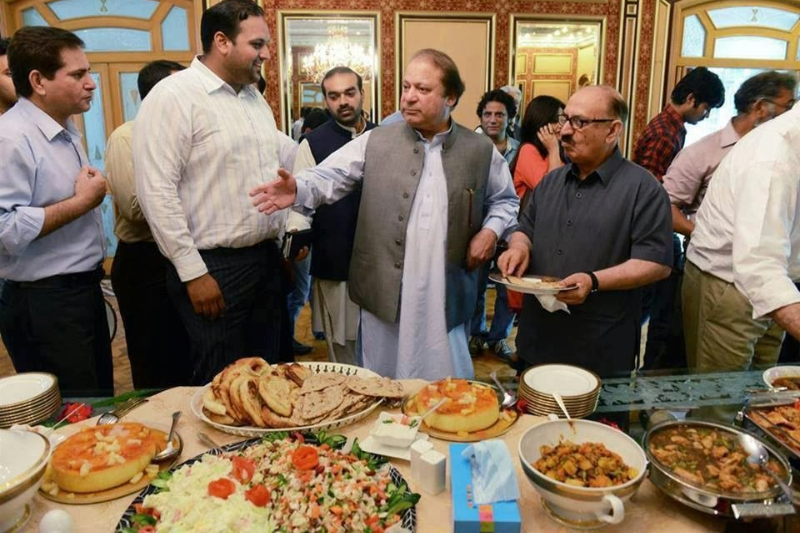 9. Sharif is said to enjoy exceptionally close ties with senior members of the Saudi royal family.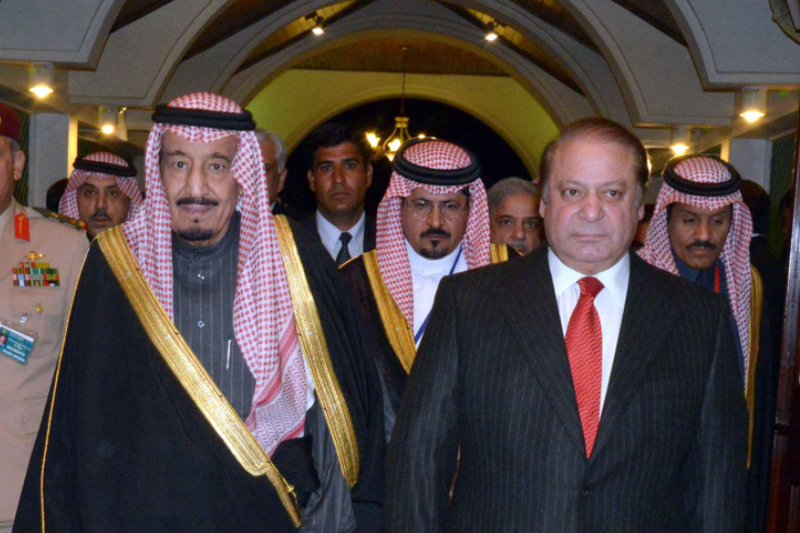 10. Nawaz Sharif's children Hassan, Husein and Maryam have multiple properties in the United Kingdom through a set-up of at least four offshore companies in the British Virgin Islands.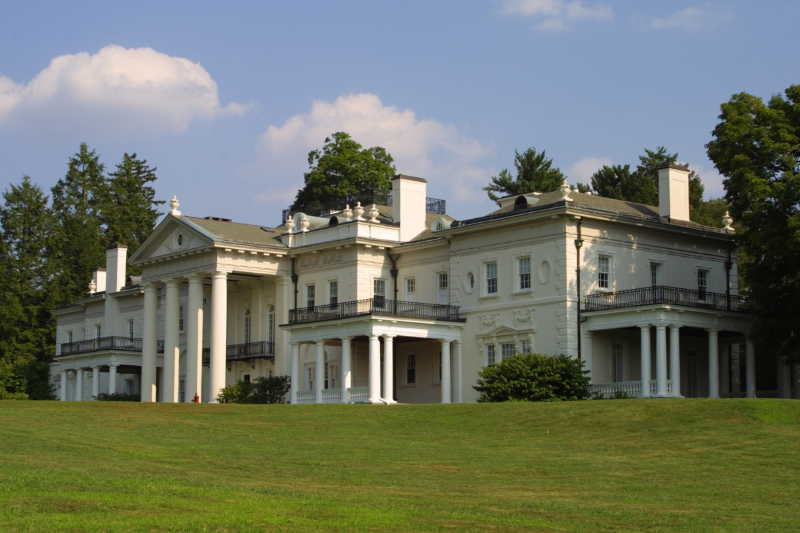 Also Read: Know the rare facts about elusive Priyanka Gandhi Vadra