Former Prime Minister Manmohan Singh Admitted To AIIMS In Delhi
Former PM Manmohan Singh admitted to AIIMS' cardio-thoracic ward after complaining of chest pains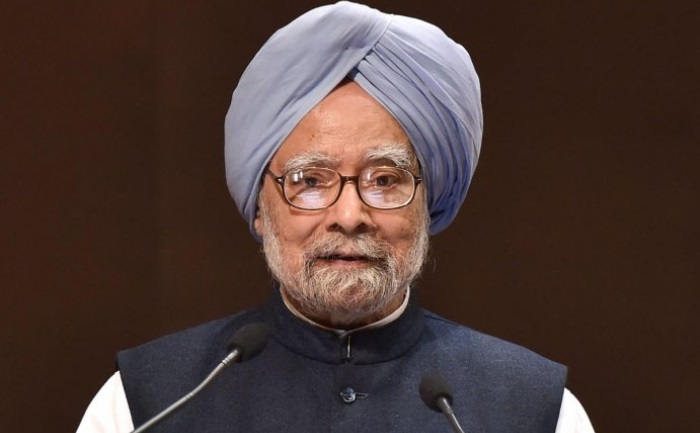 Former Prime Minister Manmohan Singh admitted to Delhi's All India Institute of Medical Sciences(AIIMS) on Sunday night. He was complaining of chest pains. Sources close to the former PM confirmed that he was facing breathlessness and was feeling uneasy when it was decided to rush him to AIIMS.
Delhi: Former Prime Minister Dr Manmohan Singh has been admitted to All India Institute of Medical Sciences (AIIMS) after complaining about chest pain (File pic) pic.twitter.com/a38ajJDNQP

— ANI (@ANI) May 10, 2020
According to an NDTV report, The veteran Congress leader was taken to the cardio-thoracic ward of the hospital at 8.45 pm. He was admitted under Dr. Nitish Naik, who is a professor of cardiology at the All India Institute of Medical Sciences (AIIMS).
The report further adds that The ex-Prime Minister is not admitted to the Intensive Care Unit but to a hospital room. He is at present under observation by the doctors.
Further details are awaited.
Manmohan Singh is a senior leader of the opposition Congress. He currently represents Rajasthan in the Upper House of Parliament. 87-year-old Singh served as the 13th prime minister from 2004 to 2014. The first Sikh in office, Singh was also the first prime minister since Jawaharlal Nehru to be re-elected after completing a full five-year term.
Also Read: Manmohan Singh takes dig at Prime Minister Modi; says the present PM avoids media