How To Customize Samsung Galaxy S10 Hole Punch
Change the regular looking hole punch into something interesting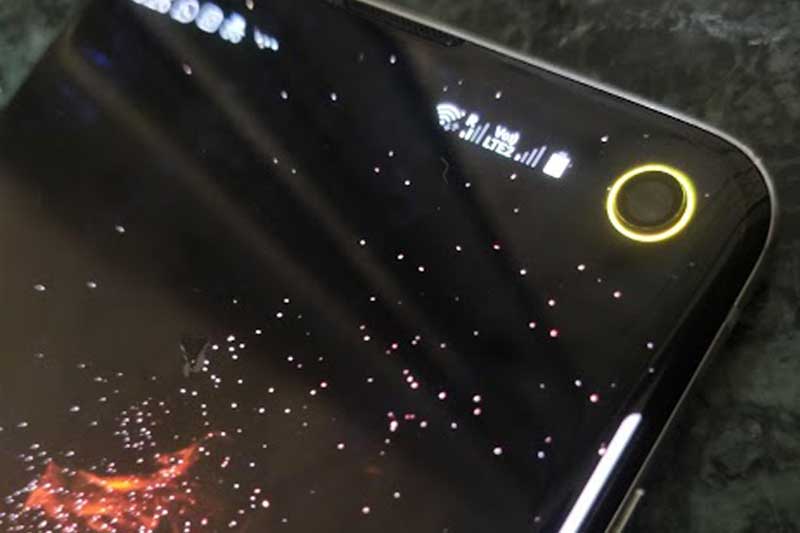 Samsung Galaxy S10 Hole Punch might be a boring part of the screen, sticking on the top corner of the screen doing nothing. Interestingly there is an app that can turn the hole punch into a ring that can change color and act as a battery indicator. It looks nice and does not put any load on the processor, the light weight app is available for Samsung Galaxy S10 and S10e.
How to Customize Galaxy S10 Punch Hole:
Download Energy Ring from Google Play Store.
The app settings allow you to create a configurable Energy Ring around the camera that indicates the Battery Level.
The app has different configuration options where you can also have a look at Battery details.
Energy Hole Punch Out Of The Box Feature:
Can be configured from a width of 1 pixel to a donut thick ring
Almost 0% load on CPU, as it wakes up only to reflect any change in battery level
Can be configured as clockwise/bidirectional/anti-clockwise
Can hide on full-screen content (apps, videos, images, games etc.)
can be configured to change colors automatically depending on the live battery level
Could have a mono-color/multiple color segments/gradient (pro)
You can literally assign any color in the world for your favourite configuration
Has a number of cool animations whenever a power source is plugged into your device
The energy ring wraps around the front-facing camera, offering an impressing animated effect. The app is coming for Galaxy S10+ soon.