Post 'Game Of Thrones', Lena Headey will star in Netflix's The Dark Crystal Prequel
After her outstanding role in Game Of Thrones, Lena Heady will be seen in Netflix's The Dark Secret Prequel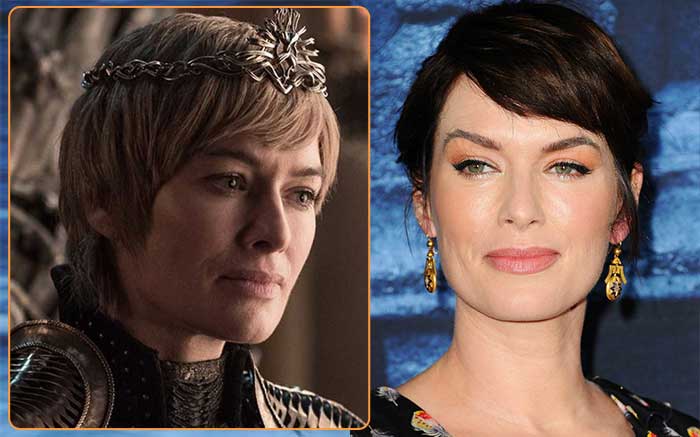 After her amazing performance in the iconic TV show Game Of Thrones as Cersei Lannister, everyone was wondering where Lena Heady will show case her talent next. Which will be in Netflix's show The Dark Secret: Age of Resistance which is a prequel to Jim Henson's 1982 film The Dark Secret.
Here, Lena will play Maudra Fara, she is a resilient and resourceful negotiator of the Skeksis. There are other stars also in the voice cast of the show like Sigourney Weaver and Crazy Rich Asians standout Awkwafina, John-Kamen will play a Gefling named Naia. Benedict Wong will play Skeksis named The Collector and Awkwafina will play Skeksis named The General.
It is a story in the World of Thra- which is a lodge for creatures like the amiable Gefling, wise Mystics, and villainous Skeksis. This Netflix prequel has the Log line "returns to the world of Thra with an all-new adventure. When three Gelfling discover the horrifying secret behind the Skeksis' power, they set out on an epic journey to ignite the fires of rebellion and save their world."
The new series will "go deeper into the history of Thra and its inhabitants than ever before, making it an essential read for any fan of Jim Henson's beloved film, but also illuminating the Netflix series in ways you won't want to miss," added editor Matthew Levine when asked by the hollywoodreporter.
Netflix has ordered for 10 episode in the first season. The show will be launched on 25th of September.
Also Read:  Marilyn Monroe Statue Stolen From The Four Ladies Of Hollywood Gazebo