Google blocks 11 smartphone apps; uninstall them now
Google bans 11 smartphone apps for injecting malware. Check Full list and uninstall them right away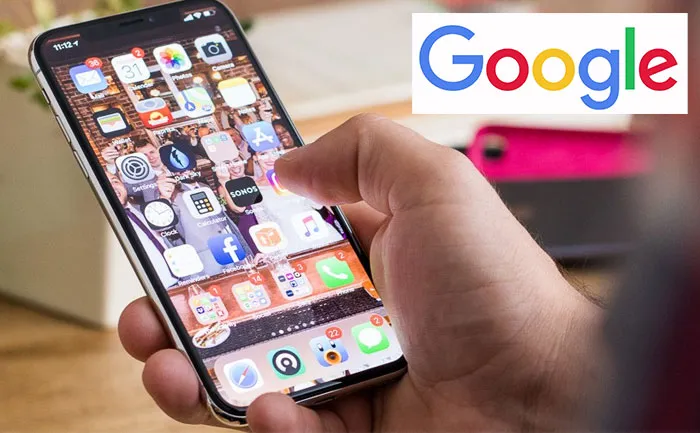 Google has removed 11 apps from the Play Store which were infected with the notorious Joker malware. These apps were being tracked by Google since 2017. Google has now removed them from the play store. According to researchers at Check Point, these 11 apps were infected with the notorious Joker malware.
Check Point researchers have discovered that hackers have found a way to get users to subscribe to premium services without their knowledge. The New variant of Malware Joker was present inside a number of legitimate apps subscribed by the users. Due to the use of old ways of getting inside apps hackers could easily pass Google Play's protections.
To protect them Google has also issued a list. They have warned Android users who may have any of these apps installed in their smartphones to remove them immediately.
Here is the list of apps that should be immediately removed from your phone:
com.imagecompress.android
com.contact.withme.texts
com.hmvoice.friendsms
com.relax.relaxation.androidsms
com.cheery.message.sendsms (two different instances)
com.peason.lovinglovemessage
com.file.recovefiles
com.LPlocker.lockapps
com.remindme.alram
com.training.memorygame
As per zeebiz, These apps were subscribing to premium services on behalf of users, without their knowledge. As they could easily get inside these apps users had installed on their phone. Google Play's protection framework too could not detect them easily. Users could have easily robbed been robbed by them.
Check Point has also raised the alarm that the Joker malware is hard to detect by Google Play's security features. It can very well make a comeback to the Play Store.
This is not the first time Google has deleted apps from Playstore. Earlier this month, the tech giant had removed 25 apps for data theft and illegal handling of the users' data.
Also Read: Google defaults to auto-deleting YouTube, Location History for new users