Here's how to watch live streaming of Google Pixel 3, Pixel 3 XL launch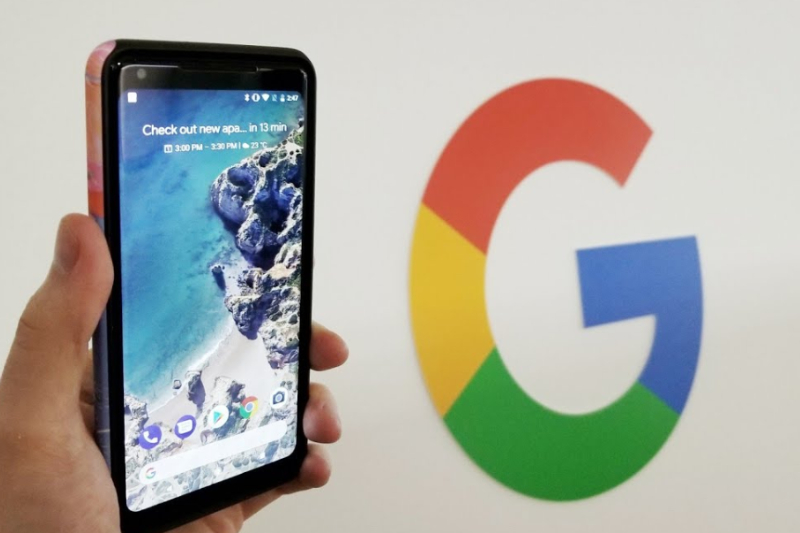 After a series of leaks, now Technology giant Google is all set to launch its next-generation Pixel devices at its annual hardware event in New York. The Google Annual hardware event is scheduled to take place on October 9, where Google is likely to unfurl its flagship smartphones Google Pixel 3 and Pixel 3 XL along with new smartphone speaker and laptop.
Like earlier, this year too Made by Google 2018 the entire event will be live streamed. If you aspire to watch the Made by Google 2018 event, you need to read full artilce. The technology giant did live streaming in the year 2016 and 2017. This year too they will live stream the event on its official page Made by Google and YouTube Channel.
When you head to video page it lets the user sign up for reminder which will notify user once the event starts. If we look at the banner on its official page, it consists of two colours Pink and Sand, this could be an indication that the company might bring the new Pink colour variant of the Google Pixel 3.
Also read: Google Pixel 3 XL leak: Its design, looks, specs and retail package
The live stream of the event will officially start at 10.40 AM EST (8.10 PM IST). Besides this, Google will also be live streaming the entire launch event on its official Twitter handle. It is expected that the company will launch its all-new Pixel 3, Pixel 3 XL, Google Home Hub and a revamped 3rd generation Chromecast with enhanced Bluetooth and WiFi support.
Apart from Google Pixel 3, the company is going to launch the Pixelbook 2 and Pixel Buds at the event.
The Google Pixel 3, Pixelbook 2 is expected to be powered by Qualcomm Snapdragon 845 processor and run Android 9.0 Pie operating system out-of-the-box. The Google Pixel 3 is expected to be backed by a 2,915 mAh battery and a 5.5-inch display.
The Pixel 3 and Pixel 3 XL is expected to debut at the Made by Google event, along with the Google Home Hub and a refreshed 3rd-generation Chromecast with improved Wi-Fi and Bluetooth. A Chrome OS-powered Pixel Slate is rumoured, while a Pixelbook 2 is also expected.
The company will be offering 4GB of RAM and 64/128GB internal storage.