Google Play Store Removes Over 6 Million TikTok Reviews
After two major controversies, TikTok was bombarded with millions of negative reviews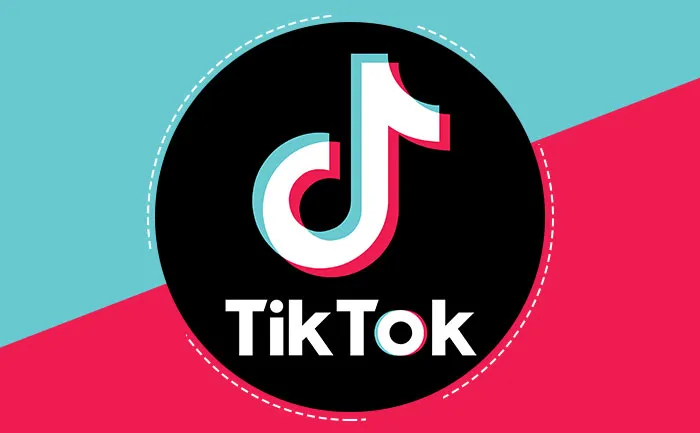 Google Play Store has removed over 6 million TikTok reviews to stabilize the app's rating. After two major controversies, TikTok was bombarded with millions of negative reviews. This caused the app's rating to crash drastically from 4.7 stars to 1.2.
TikTok first got embroiled in controversy when TikTok influencer Amir Siddiqui seemingly pitted the short video sharing platform's content against that of YouTube. Popular YouTube creator CarryMinati responded to the video with a roast video of his own. While the video was immensely popular amongst viewers, it got taken down by YouTube for violating multiple community guidelines. This angered fans of CarryMinati who downvoted TikTok on the Google Play Store.
However, TikTok also became the object of widespread criticism when Amir's brother, Faizal Siddiqui, released a potentially objectionable video. Many accused that the video glorified acid attacks. In the aftermath of this, numerous TikTok videos made their way to social media which depicted violence against women, animal cruelty, and other objectionable content. This led to an unprecedented number of negative reviews being directed towards TikTok on the Play Store. There was also a call to ban TikTok in India with #bantiktok trending across Twitter.
However, Google holds the right to delete reviews that it considers spam. Since a lot of reviews have flooded the app at the same time, Google is verifying the authenticity of these reviews.
Google Play Store now has only 20 million reviews on TikTok. The app had over 26 million ratings before Google intervened. The app has now stabilized with a rating of 2.6 stars.