GoT Season 8 Episode 5: What Does The Mountain Look Like Without His Helmet?
What Does the Mountain Look Like Without His Helmet on Game of Thrones?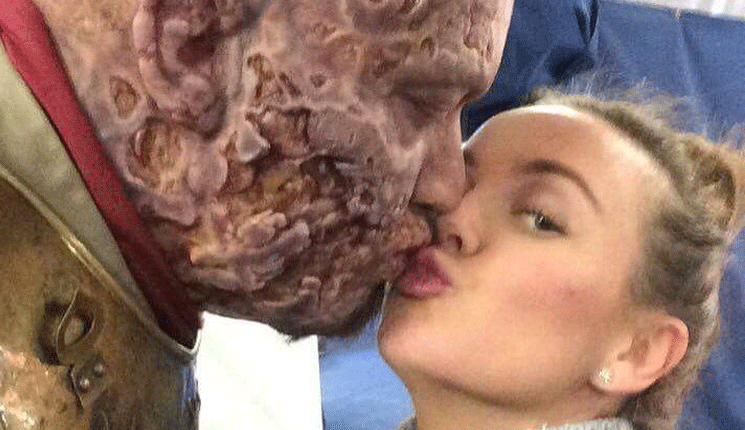 The episode 5 of Game of Thrones final season is available to watch and download now. Yes, episode 5 has been aired on Hotstar and HBO today. As we have told you in Game of Thrones Season 8 episode 5 recap, the episode has the reunion of Cersei-Jammie Lannister and Hounds-Mountain. You must be wondering how actually Mountain looks like without his helmet?
If you are waiting to see The Mountain without a helmet, in episode 5, Mountain's younger brother Hounds (Sandor) has finally managed to take off his helment and gave us an opportunity to see his face without any cover. In the last week, when we see The Hounds saying goodbye to Winterfell, people were speculating that he will kill his elder brother and he did the same in this weeks' episode. Game Of Thrones Seaosn 8 Episode 5: Fans Furious Over Dany Turning Mad Queen
Gregor "The Mountain" Clegane (Hafþór J Björnsson), who does not leave any stone unturned to protect Cersei Lannister and the Iron Throne had taken to Twitter and shared the picture of him from the set of Game of Thrones in 2016.
In the picture, The Mountain has undergone a pseudo-resurrection, the character which is never seen in the fantasy show without a helmet. You can check out the picture below:
Behind the scenes… pic.twitter.com/TrbkM5FjDB

— Hafþór J Björnsson (@ThorBjornsson_) July 15, 2016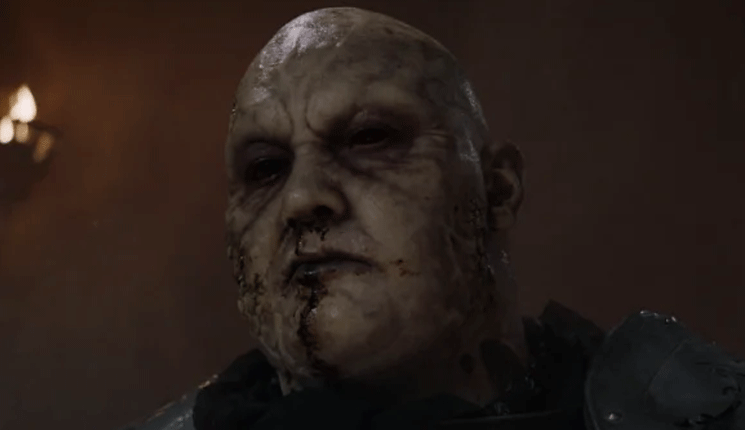 The role of The Mountain has been played by three different actors through the duration of the show. Conan Stevens played the character a few episodes in the inaugural season while Ian Whyte took over for the show's sophomore outing. Björnsson has been playing the character since season four.
Also Read: Game Of Thrones Series 8 Episode 5 Recap: The End Of Cersei Lannister's Era