GTA 5 Is Free To Download On Epic Games Store For A Limited Time
GTA 5 is one of Rockstar Games' best-selling titles to date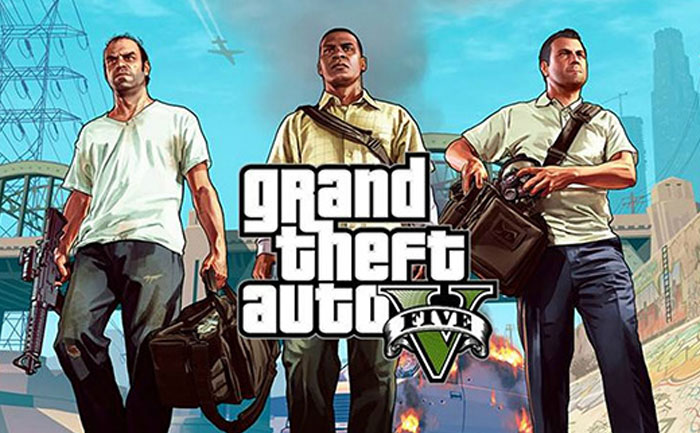 After a roulette of rumors, it appears that GTA 5 is indeed going to be available for free on Epic Games Store. As such, all PC users can download the game for free. An official promoted tweet that was posted early today certainly seems to suggest so. However, the tweet has since been deleted. According to the tweet, GTA 5 will be available on Epic Games stores for free until May 21. It read, "Get Grand Theft Auto V free on PC until May 21. Yours to keep forever on the Epic Games Store". There has been no new information since the tweet was deleted and no explanation has been made for the deletion either. Check out the deleted tweet below: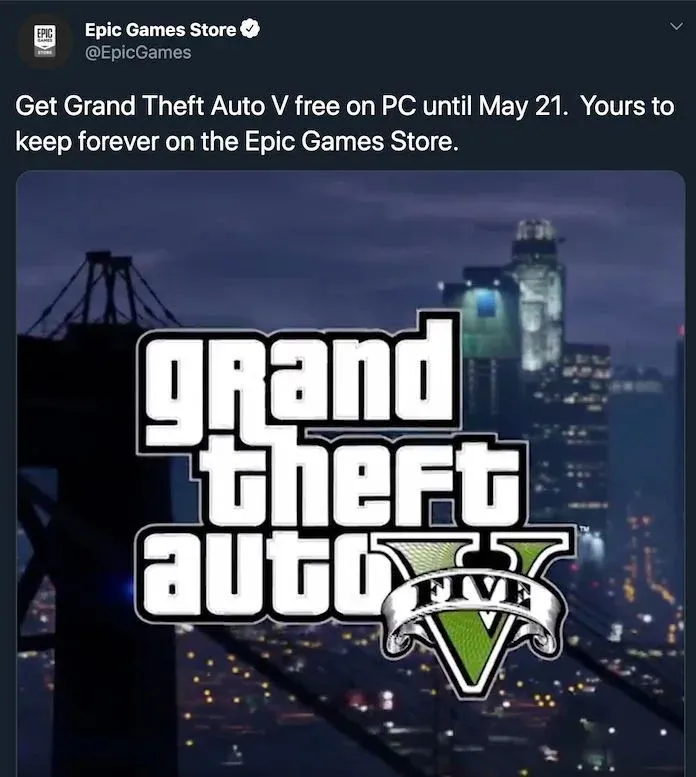 Players that download the game will get the full version of the game for free instead of a free trial or demo. As per the Epic Games Store, GTA 5 will not be available for another 12 hours for now.
Epic Games has been giving away freebies every week but GTA 5 has to be their biggest title to date. GTA 5 is one of Rockstar Games' best-selling titles to date. In addition to PC, GTA V is also available on PS3, PS4, Xbox 360, and Xbox One. A long-awaited sequel for the game, GTA VI, has been the center of rumors and speculations for a while now. Whether it is an ex-Rockstar employee stirring the rumor pot or GTA 5 actor Trevor Phillips, GTA VI has been the subject of speculation for a while now. However, there is no official release date announced for the game as yet.
For now, Rockstar fans can relive the GTA 5 game through the free download.