Ex-Rockstar Employee Predicts GTA VI Release Date
GTA VI could be set in Vice City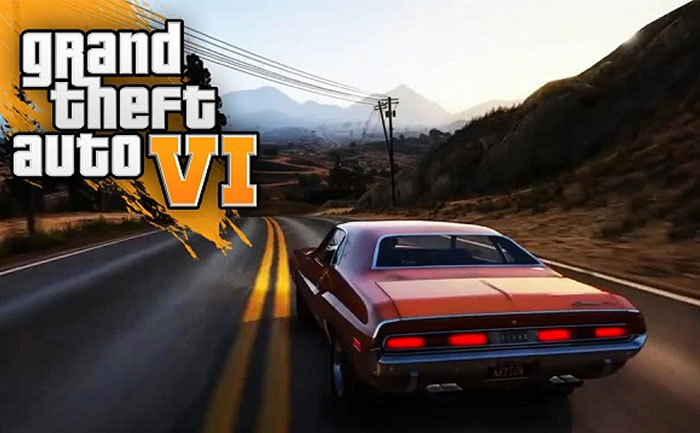 GTA VI has been surrounded by rumors ever since its predecessor came out. With everyone from fans to a GTA 5 actor weighing in their opinion on the release, it is hard to know what to believe. There has not been any official statement on the release date of GTA 6 from Rockstar Games yet. Based on some of the hints and rumors, fans were expecting to hear news about the release by the end of 2020.
However, fans might be in for a longer wait than they expected. According to Darion Lowenstein who is an ex-Rockstar employee, GTA VI is not happening "anytime soon."
Darion Lowenstein recently sat down with Jeffries for a chat, according to The Daily Star. During this conversation, Darion stated that the earliest fans could expect to see the game release would be towards the end of 2021. He also shut down the rumors of a GTA VI trailer dropping in February 2020.
"We've seen online rumors and have heard client speculation that a trailer could drop as early as next month, but Darion's take is that investors/gamers will have to wait longer," Jeffries wrote.
Although Lowenstein is an ex-Rockstar employee, it is best not to rely on this information entirely. Rockstar Games has an incredible reputation of keeping its development process a secret from the fans. There have also been several speculations about the setting of GTA VI. According to them, we could be going back to Vice City for this one.
As we have said before, nothing is official till Rockstar releases a statement regarding the game.
ALSO READ: GTA 6 Release Date News: New Proof, Grand Theft Auto IS To Out In 2020?