World Health Organisation: Coronavirus May Never Go Away
Coronavirus may become endemic and never go away like HIV, warns World Health Organisation(WHO)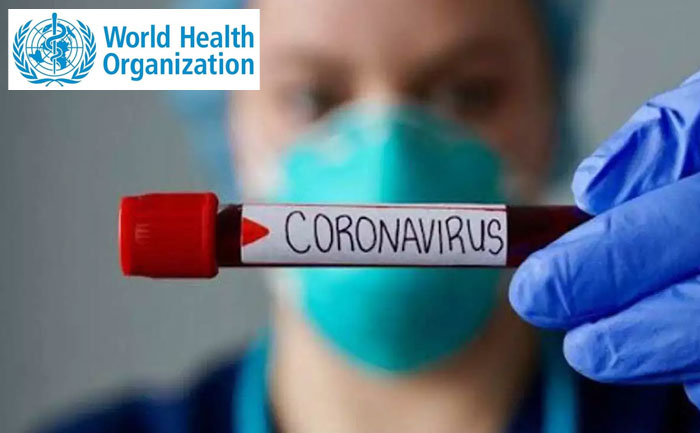 The coronavirus that causes COVID-19 could become endemic like HIV, the World Health Organization said on Wednesday. It also warned against any attempt to predict how long it would keep circulating. The organization has called for a "massive effort" to counter it.
Speaking at a briefing at a virtual press conference in Geneva WHO emergency director Dr. Mike Ryan said, "We have a new virus entering the human population for the first time, and therefore it is tough to predict when we will prevail over it. This virus may become just another endemic virus in our communities and this virus may never go away."
He further added, "HIV has never gone away. But we have found ways for those who have HIV to live long and healthy lives for a longer period of time. We have to be realistic, we don't know when the disease will disappear. If we can find a highly effective vaccine that we can distribute to everyone in the world who need it, we could have a shot at eliminating it."
Almost 300,000 people worldwide are reported to have died with coronavirus, and more than 4.3m cases recorded. More than half of humanity has been put under some form of lockdown to curb its spread. Governments are now thinking of easing the lockdowns. But WHO is of the view that there is no way to guarantee that easing the restrictions would not trigger a second wave of infections. Their recommendation is that the alert at any country should be at the highest level possible.
Also Read: Coronavirus India: COVID-19 cases surge past 78,000; death toll at 2,549