Guddan Tumse Na Ho Payega Jan 02, 2020 written update: Antara spikes Guddan's food
In Guddan Tumse Na Ho Payega upcoming episode Antara makes a decision to kill Guddan's baby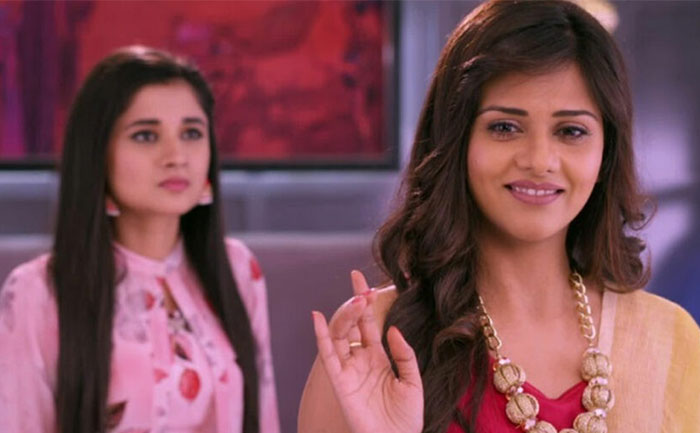 In Guddan Tumse Na Ho Payega Jan 01, 2020 written update: Akshat receives a courier where inside he finds a pen drive. However, it is Antara's plan as Alisha is the one who tells everyone in the video that she has a heart problem. Following which, Guddan accuses Antara for all the plan as well as Alisha's murder.
After which, Akshat wonders about the whole matter. Right then, Guddan feels dizzy. Later, the doctor informs everyone that Guddan is pregnant which heartily makes everyone happy. Listening to this, Antara is indeed very much disappointed because she doesn't want Akshat and Guddan to come closer.
Moreover, Guddan challenges Antara that she will throw out of Jindal house and also get her arrested within 24 hours as well.
Talking about Guddan Tumse Na Ho Payega Jan 02, 2020 upcoming episode, Antara manages somehow to spike the sweet dish made by Dadi for Guddan with some kind of poisonous ingredients to kill Guddan and her baby too. Will Antara now succeed in her plan? Stay hooked to The Live Mirror to find out what happens next.
Also Read: Guddan Tumse Na Ho Payega Dec 31, 2019 Written Update: Guddan Learns That Antara Killed Alisha