Gupta Brother's Wedding turn out to be a costly affair for the environment
Ajay and Atul Gupta sons 200 crore wedding produced a whooping 4000 Kgs of garbage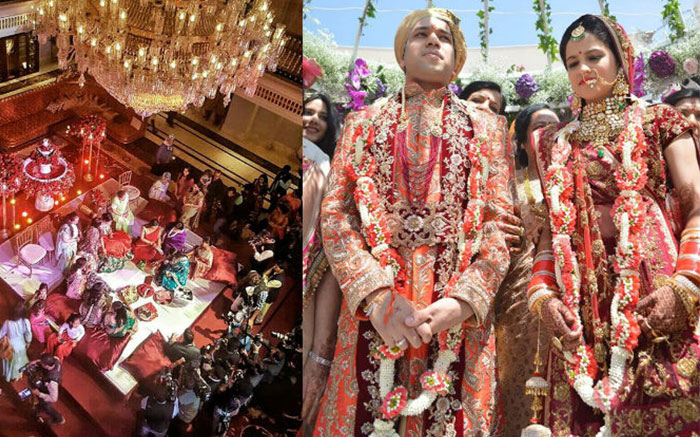 The destination wedding of Suryakant, the son of Ajay Gupta and Shashank, the son of Atul Gupta caused a havoc in the Auli hill station of Uttarakhand. Suryakant's wedding was from 18 to 20th June and Shashank's wedding was from 20th to 22nd of June which valued up to 200 crores, almost all the resorts and hotels were booked and the floral works were imported from Switzerland.
But more than the monetary cost  of the wedding, the wedding took an even bigger toll on the environment because it produced 4000 Kgs of garbage filled with plastics, petals and leftover food. The Famous South African Business tycoons have agreed to pay the cost of cleaning and have already deposited 54,000 Rs to the Municipal Corporation. The cleaning department, who normally employ just four people, this time had to employ twenty people for the clean up.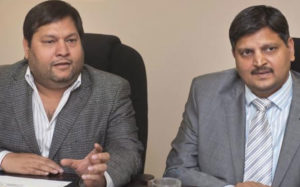 Environmentalist and Lawyer Akash Vashishtha have sent a letter to the government stating that they should take some immediate action regarding the issue, it also states that Auli is situated at an Altitude of 2,505 metres and it has more than 500 variety of flowering plants, hence it is extremely sensitive towards environmental change. It is near the Himalayan mountains which are anyway fighting for their existence in the already deteriorating environment.
The District Administration and Pollution Control Board is instructed by the High Court to present a report of the garbage and damage done by wedding till 7th of July. The next hearing by the court of on 8th of July.
Also Read:  Guess how much Deepika Padukone's Sindhi wedding lehenga costs?