Gurgaon businessman rapes daughter's friend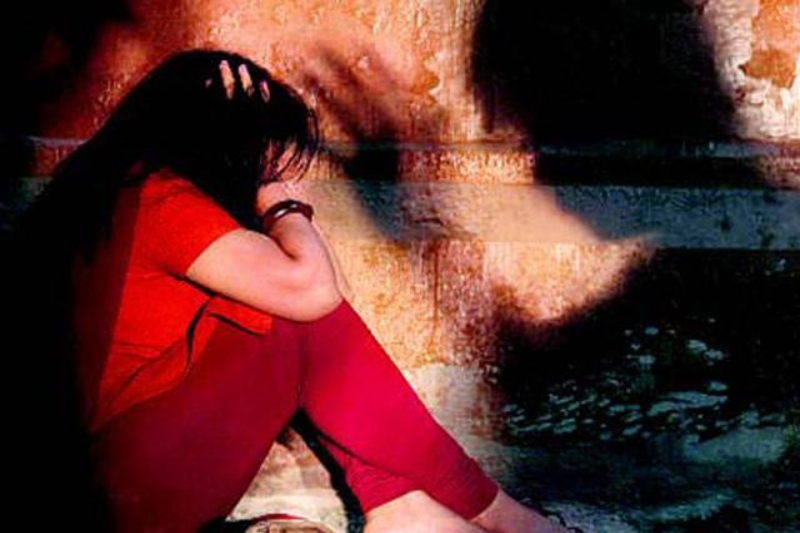 On Saturday, 7th July 2018, the police said a 45-year-old city-based businessman has been arrested for apparently sexually assaulted his daughter's friend, who had come to his place for a sleepover.
On Thursday, the girl who is 18 year old had gone for a night stay at her friend's place, where the accused offered her some drinks and later raped her in his bedroom, the police said.
Also Read: Kathua Rape Case: Pathankot Court declares alleged juvenile as adult
The accused's daughter invited the victim who studies abroad and had come home during her vacation, said Gurgaon Police PRO Subhash Bokan.
He added, "The victim approached a women police station on Friday and registered a complaint of rape against the accused."
Within hours of registration of the case the accused businessman was arrested and he has admitted to his crime.
Also Read: Nirbhaya gang rape: Supreme Court to decide on death sentence, Monday