Mumbaikars be careful while watching porn; Hackers lurking around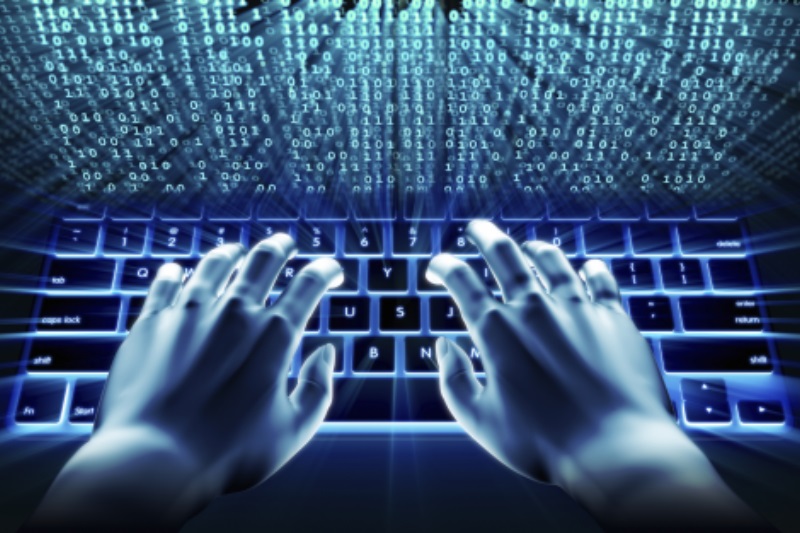 Be extra cautious when you visit your favourite your porn sites. Hackers are now lurking around that domain and creating fake ones and threatening users into paying them in Bitcoin. They are also threatening the users, claiming that they have their personal data, which includes search history, computer activities and personal pictures of the users. Maharashtra cyber crime branch are alarming to people not to fall for this.
Cyber cops are constantly receiving complaints about treating emails which are sent to men and women by these hackers.
Also Read: Green vine snake discovered aboard CSMT-bound train
The Bhoiwada police have registered a complaint against the anonymous hackers. The complaint says that the victim started receiving the e-mail after registering himself on a paid porn site. The hackers demanded him to pay three lakh rupees in bitcoin soon, failing to do so, he'll make his private details public and send out screenshots of him watching porn. While the case is under probe, cops have appealed to the public not to fall for such emails and more importantly, do not share any personal details in any sites.
Superintendent of Police (cyber crime), Balsingh Rajput said, "This is a trap laid for innocent people. In reality, they (hackers) don't really have pictures or videos of people. We're investigating the issue."
A cyber crime expert from the police team also said that there are some porn sites that mistakenly get started or connect to some apps. Criminals make such web portals and apps to trap people. All these bitcoin activities are going on to raise the market value of the currency, nothing else.