Halo Reach Is Coming To Halo The Master Chief Collection for PC
Be Ready To Experience Legendary Halo Titles in 4K/60fps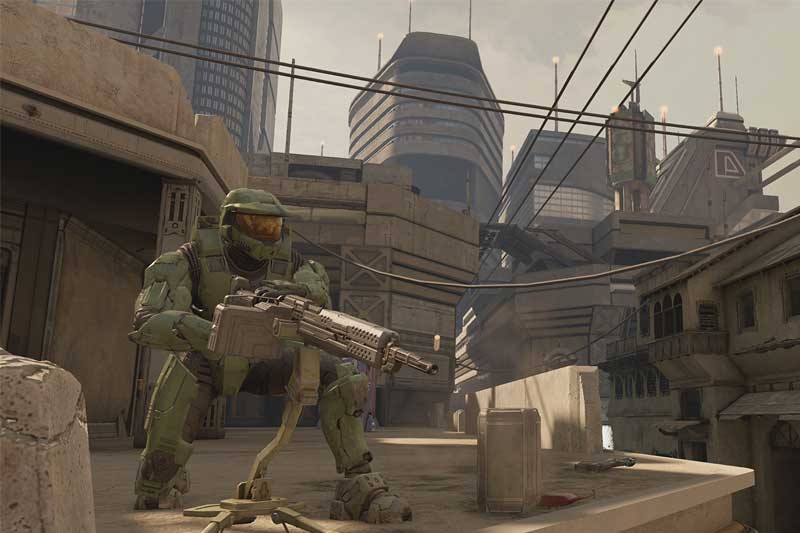 Microsoft officially announced Halo The Master Chief Collection and also said Halo Reach will be coming to the collection for Xbox One and PC. More announcements on the title will be made during Halo Championship Series Invitational at SXSW between March 15 to March 17, 2019.
Brian Jarrard from 343 Industries shard news about the PC Edition of Halo: The Master Chief Collection will bring generation-defining campaigns and iconic multiplayer modes for the first time. Players will be able to see more in the iconic titles. At the same event adding Halo: Reach to the collection for Xbox One and PC was officially confirmed. Ported to the new platforms users can expect to get stunning 4K/60 fps output on the reboot titles.
What is included in Halo The Master Chief Collection:
Halo: Reach
Halo: Combat Evolved Anniversary
Halo 2: Anniversary
Halo 3
Halo 3: ODST Campaign
Halo 4
Players will take a breakthrough journey of 67 campaign missions, 120+ multiplayer maps including original Halo Combat Evolved map and Spartan Ops Map. Optimized for PC control the collection will feature scaling up to 4K UHD and HDR.