Happy Ramadan Mubarak 2020: Best Wishes, Quotes, Images, SMS to Share With Your Loved Ones
Here are a list of best wishes, greetings, SMS's, quotes and messages to share and spread with your beloved ones.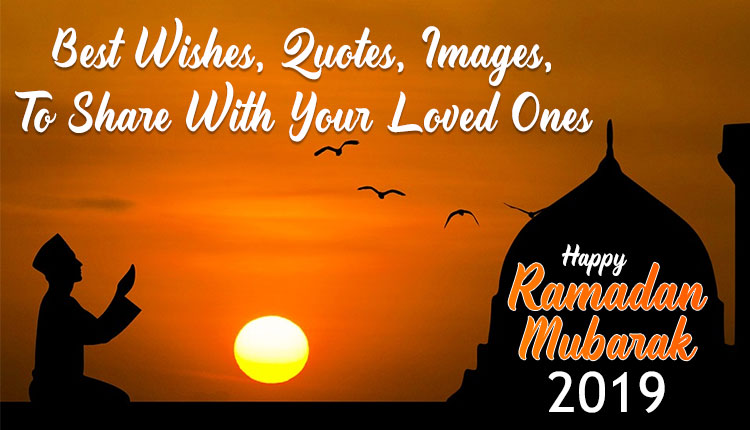 Ramadan 2020 is just a few days away in India. Ramadan — which is one of the holiest months for Muslims — to begin in India from April 25, 2029 (Saturday). It is a custom not in India but across the globe to wish people whenever a festival arrives. If you want to wish your Muslim brothers, friends and colleagues to wish Happy Ramadan, you will surely find this article useful. 
When the month of Ramadan begins, we write text messages, quotes, wishes, Whatsapp or Facebook Status for our friend circle wishing them Happy Ramadan Kareem or Ramadan Mubarak.
Also Read | Ramadan Fast: When Is The First Roza Of Ramadan 2020?

If you are looking for Ramadan 2020 Wishes, Inspirational Quotes, Images, Wallpapers and messages, you are at the right place. As we all know our Muslim brothers observe fast during this month, which is the ninth Islamic month and one of the five pillars of Islam. During this month, Muslims do not eat from dawn to dusk and break their fast with dates or water after sunsets.
Muslims considers this month a blessing and engage in more prayers and charity works than usual. You must know, every religion has its own some special days, season and occasion to purify their hearts and Islam is no different. Yes, Ramadan is the month for Muslims to improve their relationship with the Almighty
Ramadan celebrates the moment in which the Quran was revealed to the Prophet Muhammad SAW, in accordance with Islamic belief. During this month, Muslim abstain from eating, drinking, smoking and sexual activity while observing Roza. If you want to wish your beloved one Ramadan 2020, below is the following list of Ramadan Kareem Quotes, Wishes, Images, WhatsApp Stickers and more.
Happy Ramadan 2020 Quotes:
1. "Whoever fasts in the month of Ramadan out of sincere faith, and hoping for a reward from Allah, then all his previous sins will be forgiven." – Sahih Bukhari
2. "When the month of Ramadan starts, the gates of the heaven are opened and the gates of Hell are closed and the devils are chained." – Sahih Bukhari
3. "Fasting is the shield, it will protect you from the hellfire and prevent you from sins." – Prophet Muhammad (PBUH).
4. "He has left his food, Drink, and desires for my sake, The fast is for me, So I will reward (The fasting person) for it and the reward of good deeds is multiplied ten times" – Sahih Al Bukhari
5. Allah says in the Quran: "O you who have believed, decreed upon you is fasting as it was decreed upon those before you that you may become righteous."
6. "Whosoever recites only one 'Ayat' in Holy Ramadan, he will be awarded as if he had recited the full Qur'an in other months," says Prophet Mohammed (SAW).
Happy Ramadan 2020Wishes
1. Allah's blessings will always be on us. Celebrate and enjoy as once again, we will be given a chance to repent and ask for forgiveness for our sins and be forgiven. Ramadan Mubarak!
2. Humility for prosperity, Sacrifice for blessings, Bended knees for rewards, Heart laid down for worship To Allah who deserves these all. Ramadan Kareem!
3. I wish this Ramadan, you are gifted with blessings of Allah and many treasured moments of joy! Ramadan Mubarak!
4. Welcome Ramadan, Walk humbly, Talk politely, Dress neatly, Treat kindly, Pray attentively, Donate generously, May ALLAH bless and protect you!
5. Ramadan Mubarak to you and your family.
6. May the holy essence of this auspicious month remain in your heart and life!
7. "May Allah SWT send his love like sunshine,
In his warm and gentle ways,
To fill every corner of your heart,
And your Life with lots of happiness."- Happy Ramadan Kareem!
8. "May this month of Ramadan be fruitful. Here's wishing you to receive the most delightful gifts of Ramadan." – Ramadan Mubarak! Ramadan Kareem!
9. "Four Weeks of mercy, 30 days of worship, 720 hours of Spirituality. The 43,200 Minutes of Forgiveness, 2592000 Seconds of Happiness."- Ramadan Kareem!
10. May you be guided by your faith in Allah and shine in his divine blessings! Ramadan Mubarak.
Happy Ramadan 2020 Messages:
All I wish that on this holy month your heart and home be filled with all the blessings of Almighty. Happy Ramadan.
May this Ramadan bring the blessings for the entire humanity that we can walk on the way of peace and harmony! Happy Ramadan to everyone.
I wish that the spirit of Ramadan enlighten your heart and help you clearly judge between truths and false, or right and wrong. Ramadan Mubarak.
Ramadan is not only by fasting we need to feed the hungry, help needy, guard our
May Allah save you from the influence of Devil. And the divine blessings of Almighty Allah protect and guide you.
My friend, have a peaceful and happy Ramadan!
Happy Ramadan Kareem 2020: Ramzan Mubarak Wishes Images, Quotes, Greetings, Photos, Pics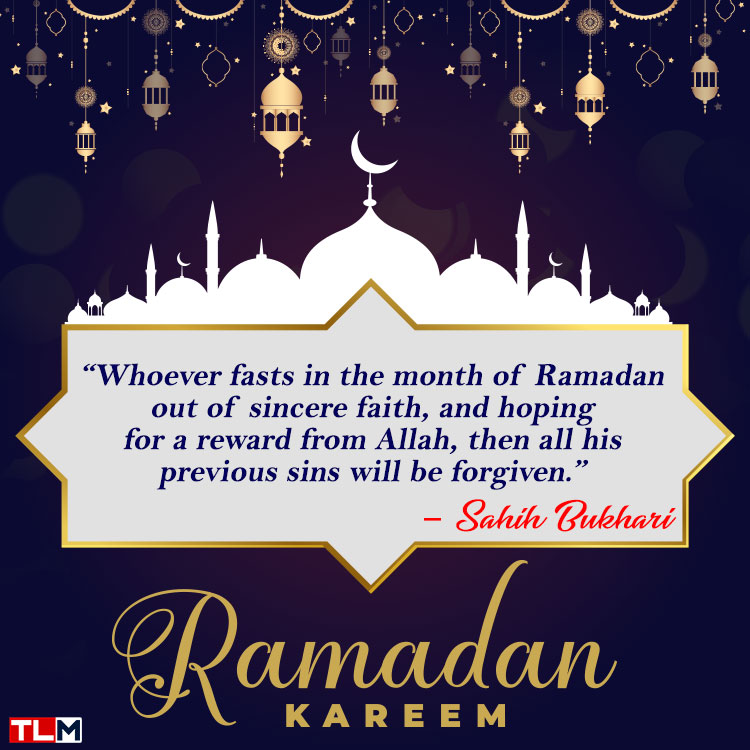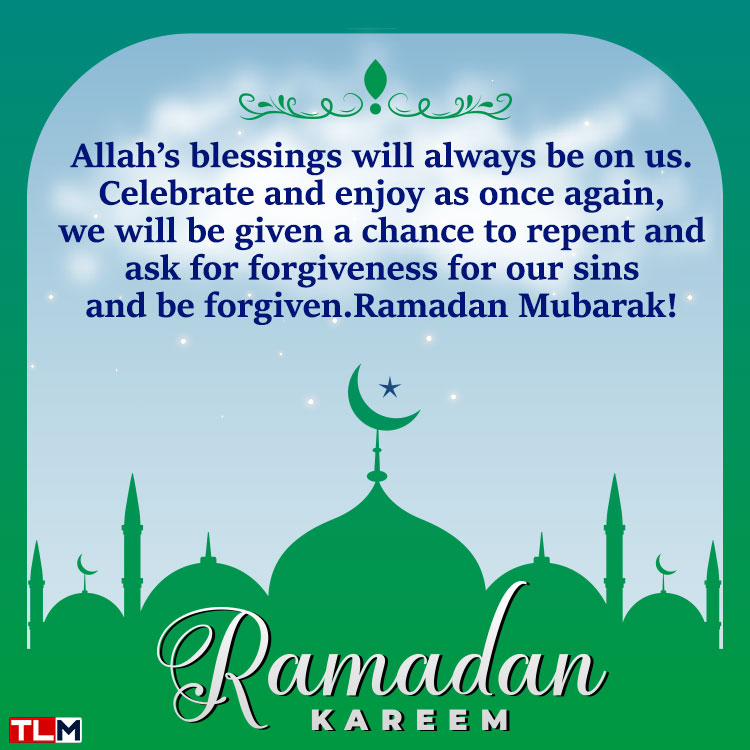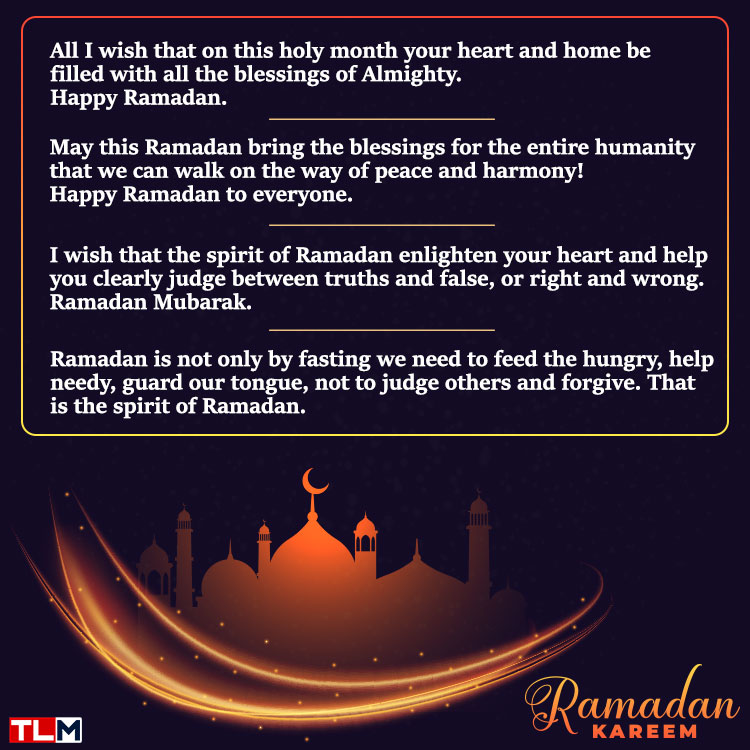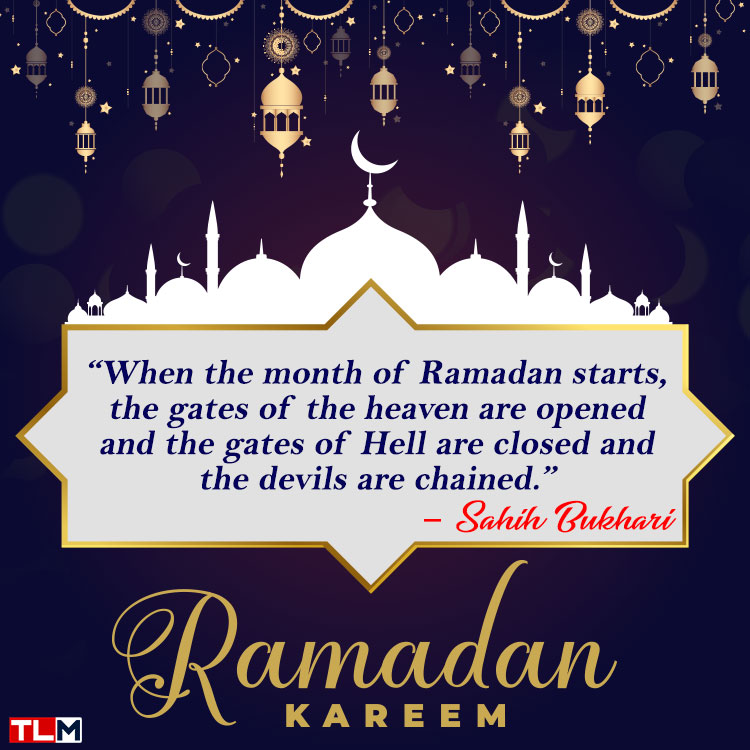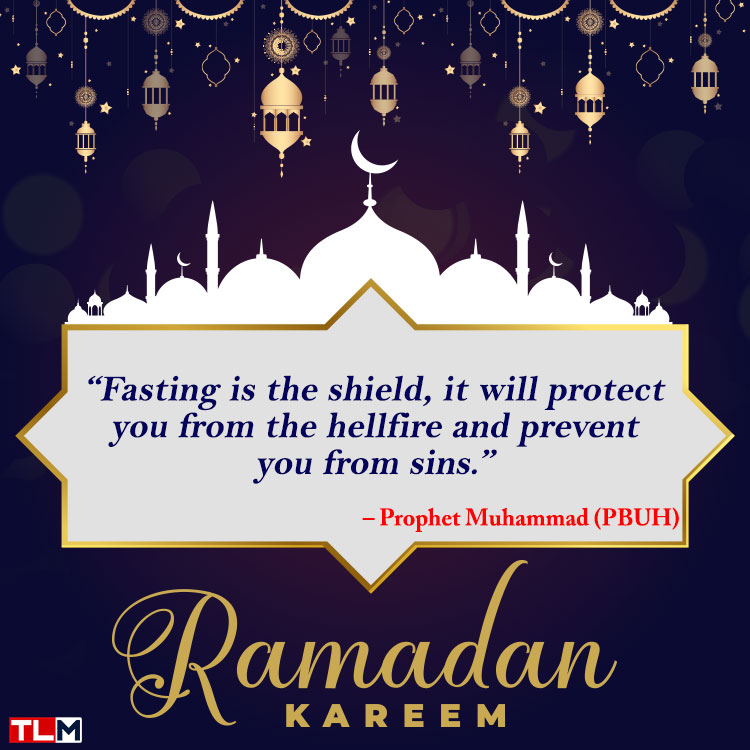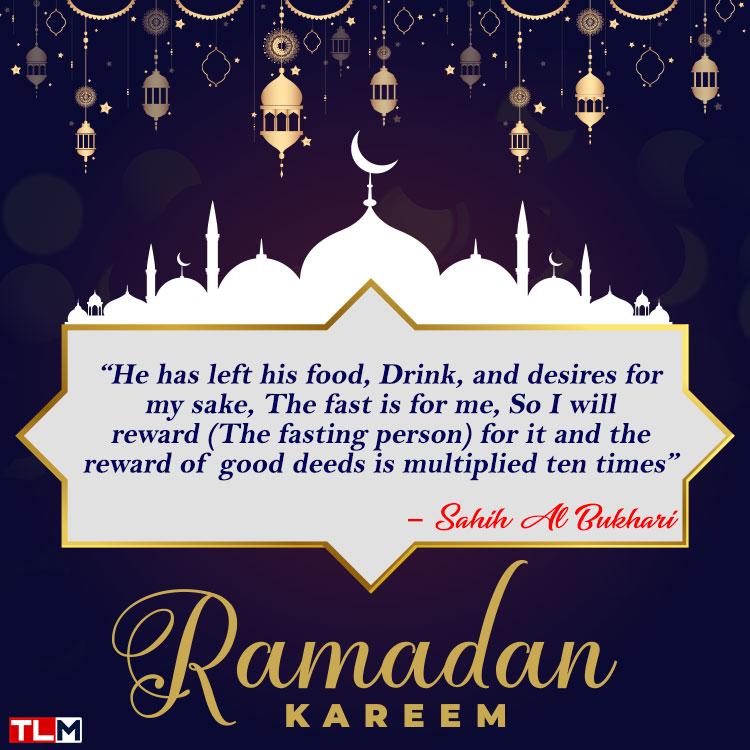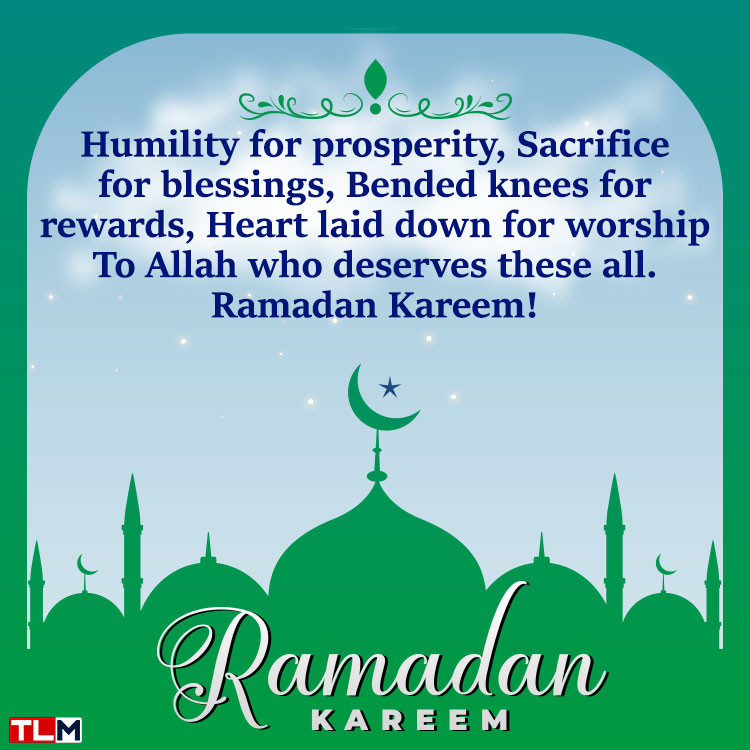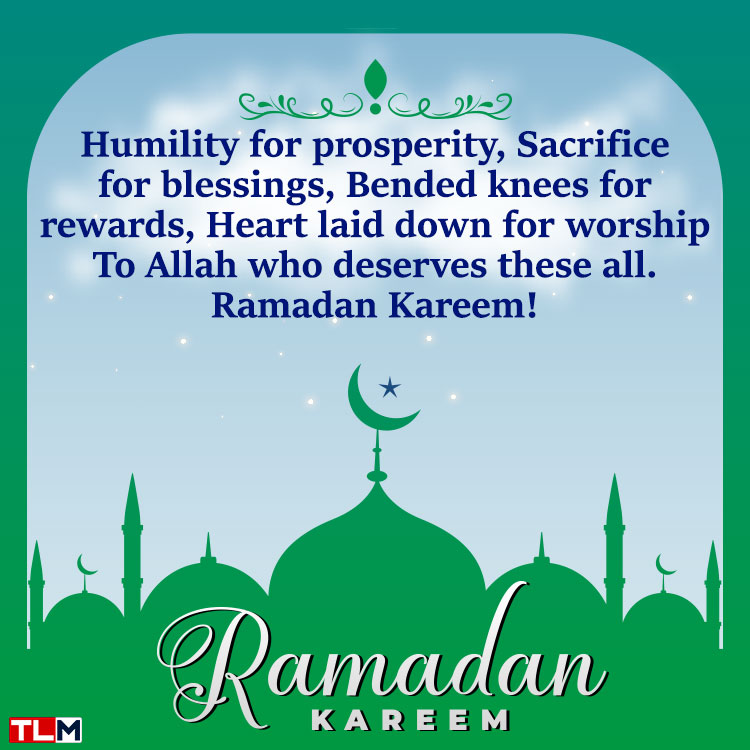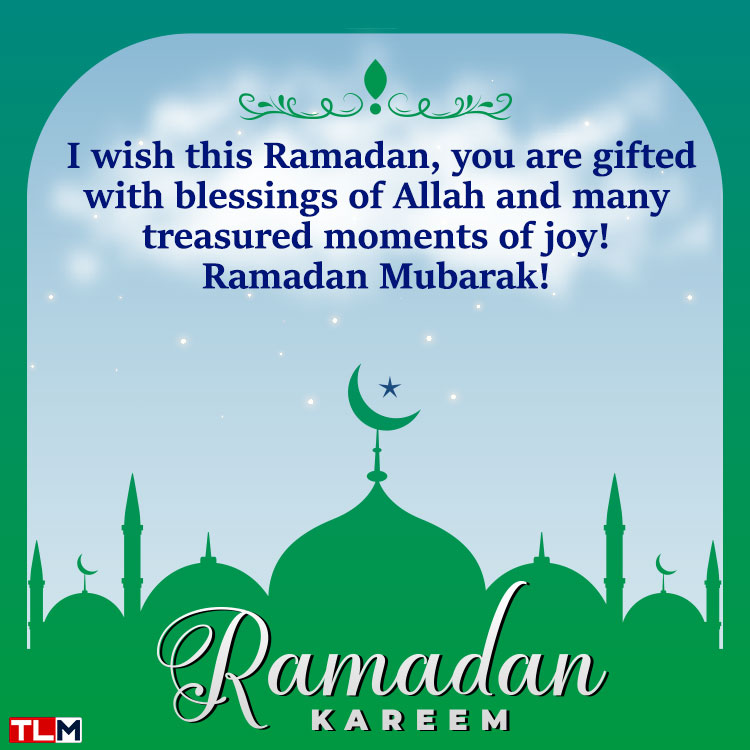 We wish everyone a very Happy Ramadam Kareem.