House Flipper Releases For PS4 With A New Launch Trailer
Be a one-man renovation crew with House Flipper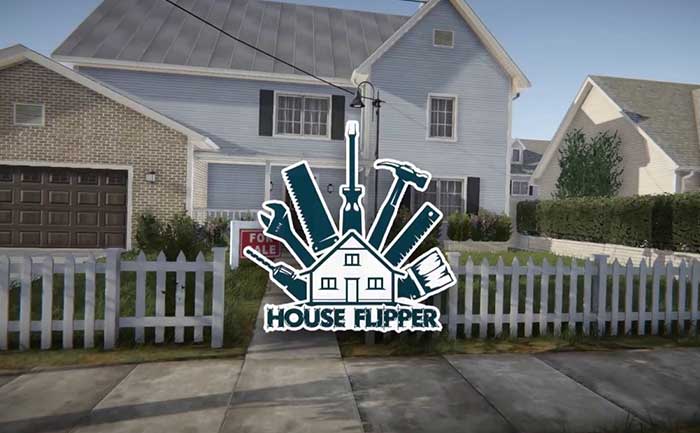 House Flipper arrives on the PS4 today. PlayStation announced the arrival of the game by releasing a new launch trailer. The trailer clearly emphasizes the DIY approach of the game. House Flipper gives PS4 players a unique chance to buy houses in dilapidated condition and renovate them. Renovations include everything from cleaning the houses to sorting the electrics and pretty much everything else a real house would need. Once players have renovated the broken down houses to dream living spaces they can sell them off for a tidy profit and move onto their next project.
Players who get House Flipper on PS4 will get a glimpse into what it is like to be a one-man renovation crew. Not only will players be required to repair the houses, but they would also need to upgrade them. Players who can do this successfully with the tools and parts given to them, stand to earn a neat profit.
House Flipper will allow the PS4 players to indulge their interior decorators as they can experiment with hundreds of unique items to decorate and furnish the houses. Players enthusiastic about interior design can buy an empty apartment to experiment and fill up the empty house. However, players who like to fix and repair broken things also have a lot to do in this game. They can focus on repair and installation.
In addition, players will also have to put their budget management skills to use as they only have a limited amount of money to make the houses be the best versions of themselves.
ALSO READ: Warcraft III Reforged: Release Date And System Requirements