How To Know If Your Smartphone Is Hacked? Easy Way To Discover
How to know if smartphone is hacked. A step by step guide to help you.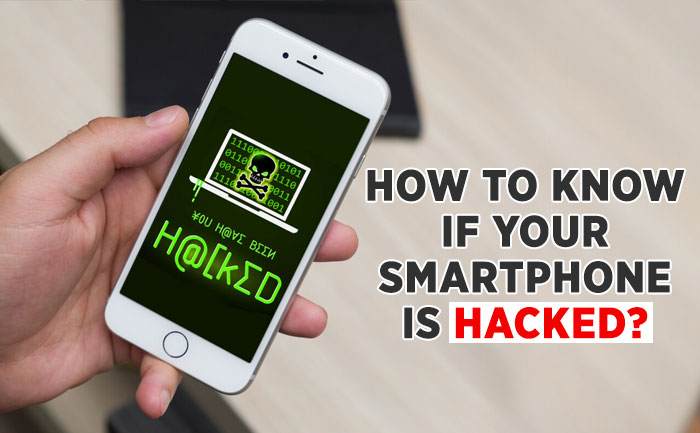 The Israeli-made Pegasus spyware is a hot topic on social media these days. It has once again brought mobile spying fears to the fore. Although Israeli spyware is unlikely to spy on us, there are hackers who try to steal your personal and financial information. The reason being from mails to banking our smartphones are the centre of our online life. Therefore they are targeted by hackers. So how to know if your smartphone is hacked.
According to the McAfee report, most of the mobile malware apps hide on a device, without a home screen icon, hijacking the device. They steal information to sell it on the dark web.
How To Know If Your Smartphone Has Been Hacked?
If your mobile phone displays any suspicious behaviour or functions, there's a chance that your phone might be hacked. Through the slow functionality of your mobile phone or some mysterious texts, you can determine and get the answer to how to know your phone is hacked or not.
Not sure if you may have been hacked? Here is how you can confirm if your smartphone has been hacked.
Signs your smartphone might have been compromised: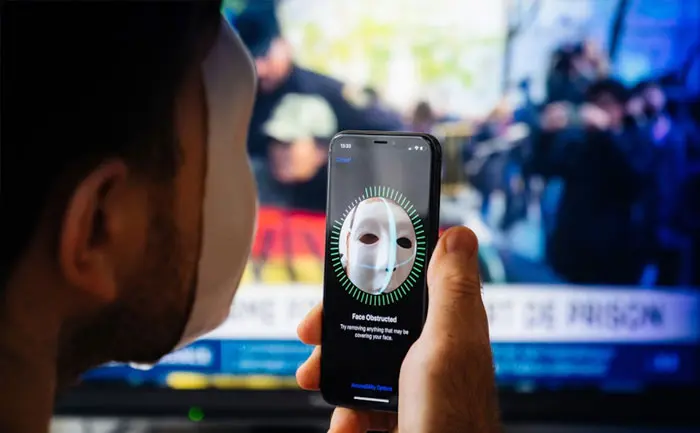 ● Strange or unusual alerts and pop-ups indicates that your smartphone may be hacked.
● Text, messages, or some calls that you have not made show that your phone could be hacked.
● Higher than expected usage of mobile data.
● If you see apps you don't recognise or remember downloading on your smartphone. There are chances that malware or hack is involved.
● When your phone's battery is draining faster than normal, it could be a sign that your phone has been hacked.
● The phone becomes hot– Along with the battery drainage, it could be possible that your Internet connection and data are being used more rapidly than usual.
● If your phone starts loading pages very slowly and crashes while using some websites. it is also a sign of a phone hack.
What to do if your phone has been hacked?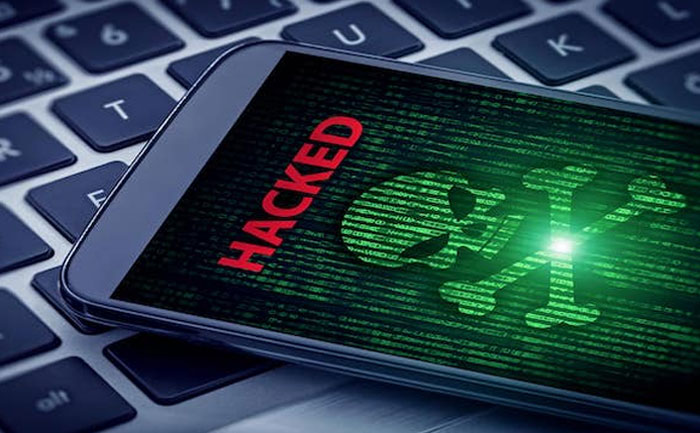 When you find that your phone is hacked then you should delete suspicious apps
Run anti-malware software on your smartphone.
Reset Your Phone
Change important passwords
Activate multi-factor authentication
Here are instructions to reset your phone: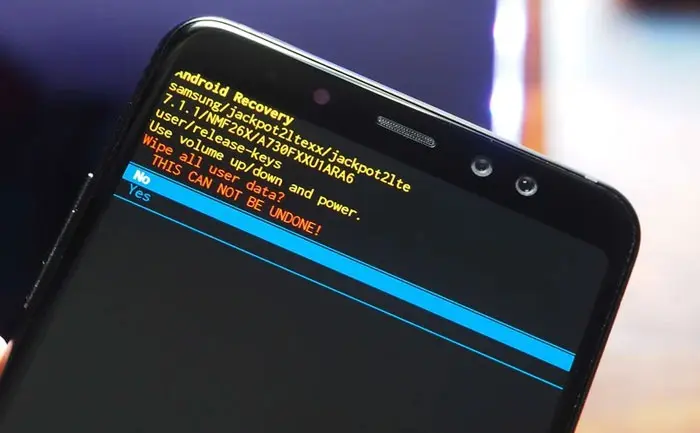 For iPhone.
Connect your iPhone to your laptop.
Select the option of your device on your screen.
Next, select the option of Restore iPhone from the screen.
For more help, you can visit Apple support.
Android phone.
The instructions for resetting an android phone can depend on the manufacturer.
You can visit your Android phone manufacturer's website to know the steps to reset your android phone.
Most android phones have the option of resetting in the setting menu.
Visit Google support to learn more details.
How your phone can be hacked: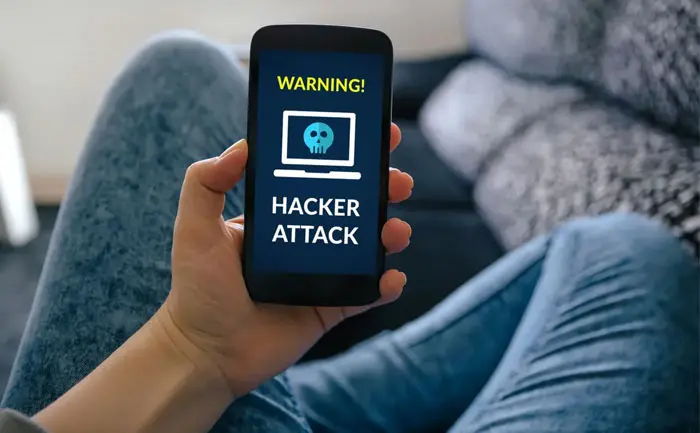 There are many ways to hack your phone.
Sim swap attack. In this way, hackers can transfer your phone number to their own SIM card and take over your accounts.
Spyware that collects your data. Some spy apps let the hacker remotely monitor your phone activities. But it can be done by someone who has physical access to your phone.
You might get malware via public Wi-Fi networks or charging stations.
Phishing text: Facebook or email messages with malicious links can also hack your data. An app downloaded from a suspicious site may also hack your personal information.
A person might download malware from suspicious sites while downloading apps or by clicking on malicious pop-ups or links.
If someone is using your phone remotely then your phone can get quite hot.
How to block hackers from phone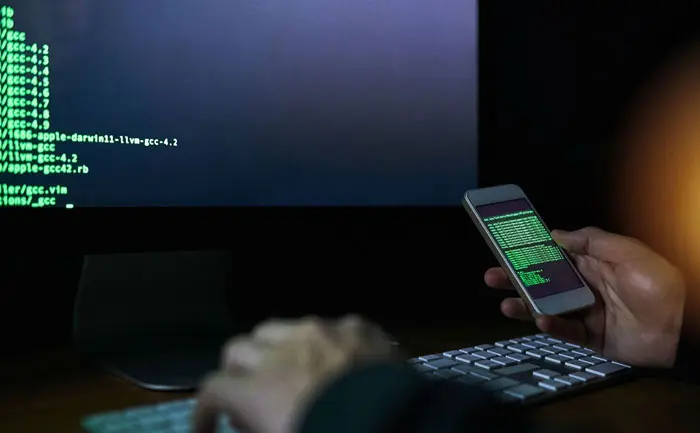 Turn off your hotspot when in public.
Avoid Wi-FI or charging spots you don't trust.
Switch your Bluetooth off when, not in use
Lock your phone with a password or lock screen;
Never leave your phone unattended
Regularly review what apps your phone has to see if there are any you don't recognize;
Do not open suspicious messages, links, or files as they can be malware.
Install anti-malware apps and constantly update your software;
Use a VPN to protect your online traffic and browse safely.
Do not use sites you don't trust.
Also Read:  OnePlus Nord 2 5G Smartphone: Launch, Expected Prices, Features & Specifications