Pegasus Spyware Row: Anil Ambani, Ex-CBI Chief On Leaked Snoop List
Pegasus: Anil Ambani, ex-CBI chief Alok Verma among potential targets of spyware row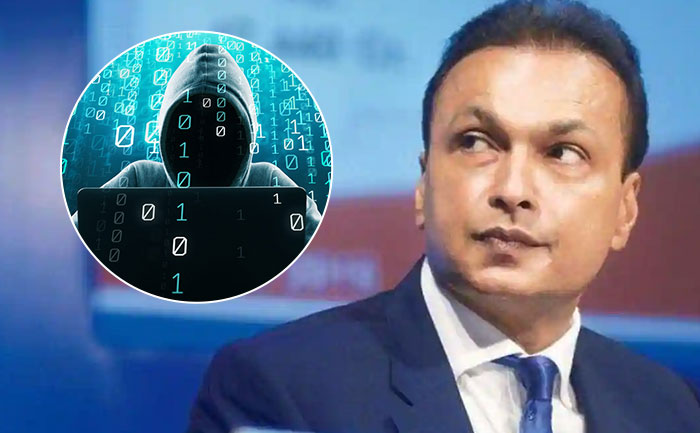 The Pegasus Spyware Row has been hitting headlines for the past few days. Names of prominent political leaders, journalists and activists were targets of the surveillance. Now some more names are revealed and the new names are of Anil Ambani and ex CBI chief Alok Verma. Their phone numbers were also on the list.
News portal The Wire reported The numbers of Anil Ambani and one other official of Reliance Group were put on the list. This is as the Rafale deal came under public scrutiny ahead of the 2019 national elections. Also, the phone number for Dassault Aviation's representative in India, Venkata Rao Posina, former Saab India head Inderjit Sial and Boeing India boss Pratyush Kumar were also on the list.
The Wire reported. Alok Verma's exit came two days after he ordered the filing of a criminal case against his colleague Rakesh Asthana. Verma had accused the special director, of corruption. Asthana soon filed a complaint against Verma with the Central Vigilance Commission two days later.
Not only Alok Verma but members of his family too are on the list. Along with Verma, the personal telephone numbers of his wife, daughter and son-in-law were placed on the list. But the numbers were taken off the list in a few months' time. This was when Verma had finally retired from government service
The Pegasus Project:
It is a leaked database of over 50,000 numbers, potential targets of surveillance. The database was first accessed by Paris-based non-profit Forbidden Stories and rights advocacy group Amnesty International. They shared it with their media partners, including The Wire. This list forms the basis of a global investigation called the Pegasus Project.
The global investigation has revealed the names of heads of state, politicians, students, activists, journalists and lawyers in several countries as possible targets of surveillance. In India, prominent names on the list of potential targets included Congress leader Rahul Gandhi, Union ministers Prahlad Patel and Ashwini Vaishnaw, election strategist Prashant Kishor, virologist Gagandeep Kang and Tibetan spiritual leader, the Dalai Lama. The database also includes the names of prominent journalists and activists.
The revelations have triggered a huge political row in India. The Opposition has heavily criticised the Centre during the Monsoon Session of Parliament.
Also Read: CBI vs CBI: Alok Verma must continue his two-year term, says SC