Fortnite Chapter 2: How to upgrade weapons & Upgrade Bench locations
Here's how you can upgrade weapons and Upgrade Bench Locations in Fortnite Chapter 2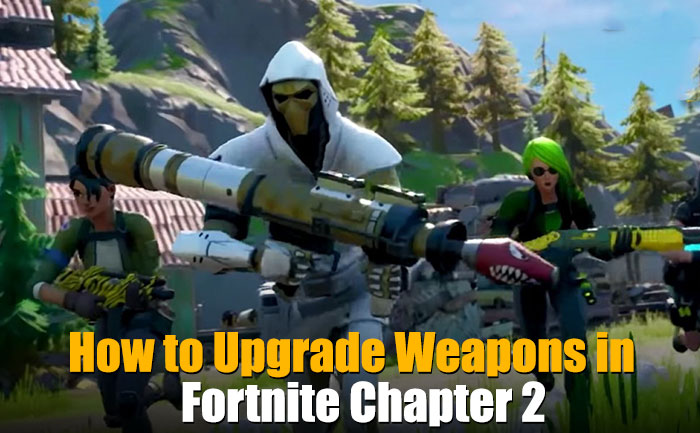 How to upgrade weapons in Fortnite Chapter 2: Fornite Chapter 2 is undoubtedly one of the most talked video games of the recent time. The developers of Fortnite seem to have added numerous features in it to provide smooth and entertaining experience to its users. They have added a feature allowing Fortnite Chapter 2 users to upgrade their weapons.
Yes, you can upgrade the weapons you have in Fortnite Chapter 2 or else find new deadliest weapons to take on your opponents. Well, there are scores of updated versions of guns you can find on the Fortnite map. Fortnite Chapter 2 Season 1 Battle Pass: Rewards, Price & Download Sizes
How to Upgrade Weapons in Fortnite Chapter 2
Upgrading or making your gun better in Fortnite Chapter 2 is not a difficult task. If you want to make your gun better you already have in your inventory, you are required to approach one of these Upgrade Benches, that have been placed at various points on the new map, which are necessary for this specific process.
If you wish to make your gun better from a grey to a green rarity, it requires 50 wood, metal and brick resources to upgrade a gray Common SMG to a green Uncommon version. Notably, without these resources, you would not be able to upgrade your weapons.
If you want to upgrade your weapon in from a green to a blue, you must have at least 150 wood, 150 brick, and 150 steel. Yes, you can expect higher numbers all the time.
If you want to upgrade weapons from a blue Rare Tac Shotgun to a purple Epic version, you are required to invest 250 of the above mentioned materials.
Somehow, if you have managed to upgrade weapons, you need to keep deconstructing parts of the world and collecting materials.
Fortnite Chapter 2: Resources Require to Upgrade Weapons
Common to Uncommon: 50 each
Uncommon to Rare: 150 each
Rare to Epic: 250 each
Epic to Legendary: 350 each
Now, you must be wondering where are Upgrade Benches are located on the brand new map of Fornite Chapter 2. Don't worry, take a look below.
Where are the upgrade benches located on new Fortnite map?
We all know how important it is to find Upgrade Benches to upgrade your weapons. The upgrade benches are located at numerous locations across the new map. Check out upgrade benches location in the map below:
Craggy Cliffs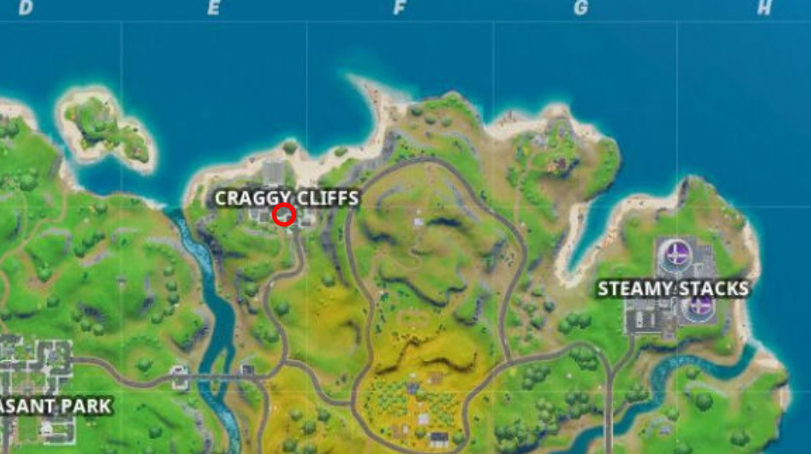 Pleasant Park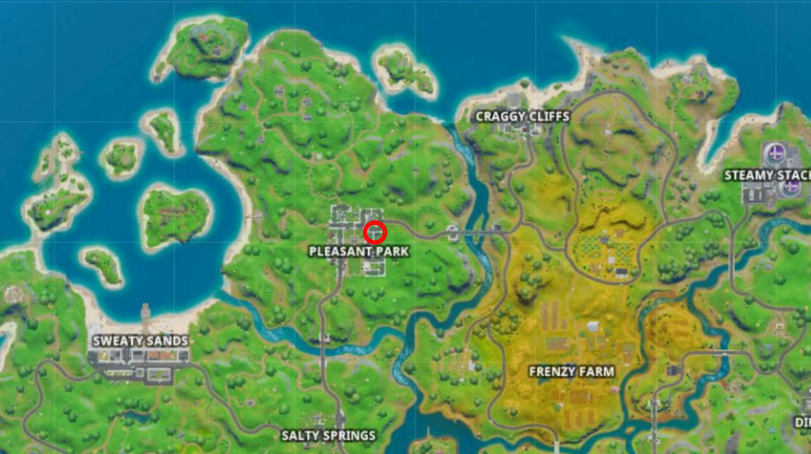 Eastern edge of the map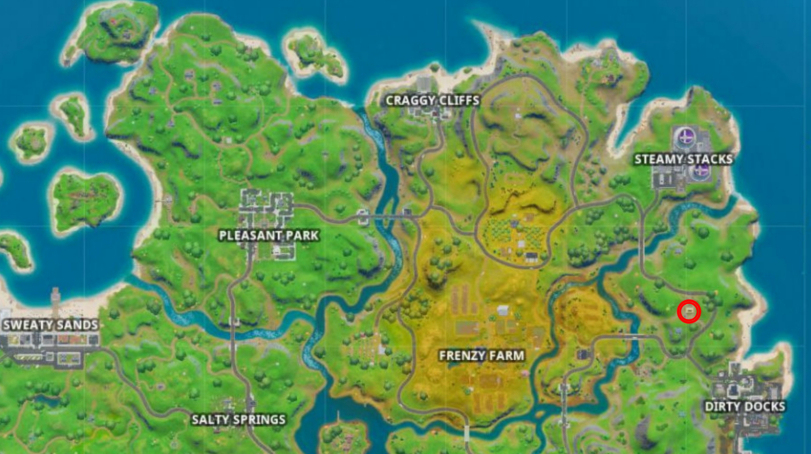 Dirty Docks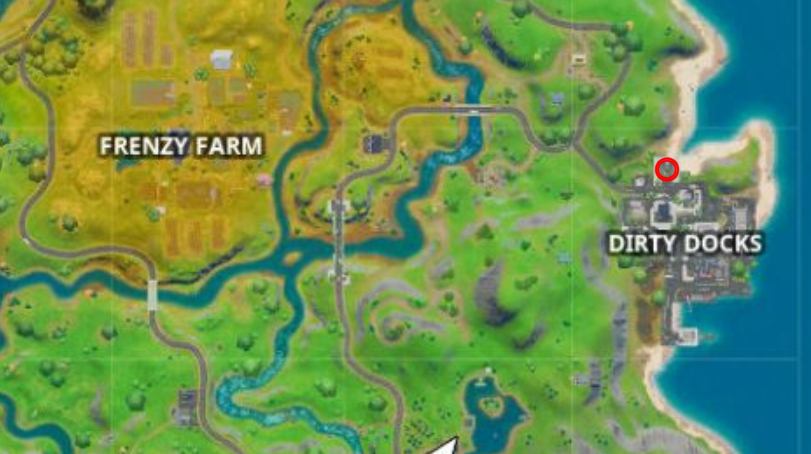 Weeping Woods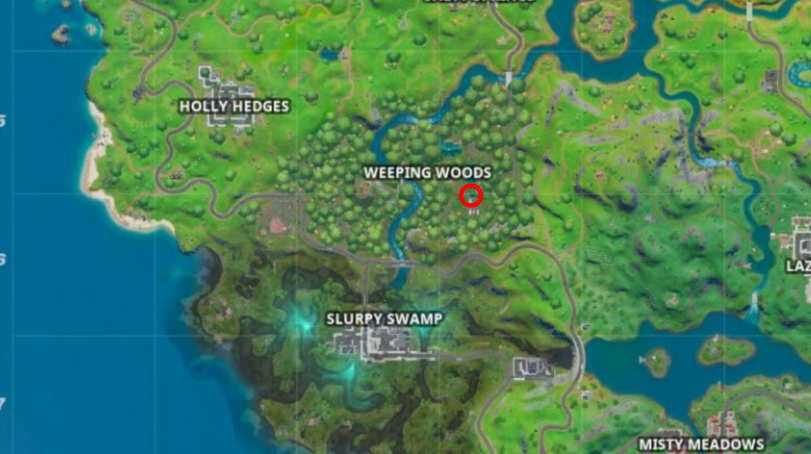 Retail Row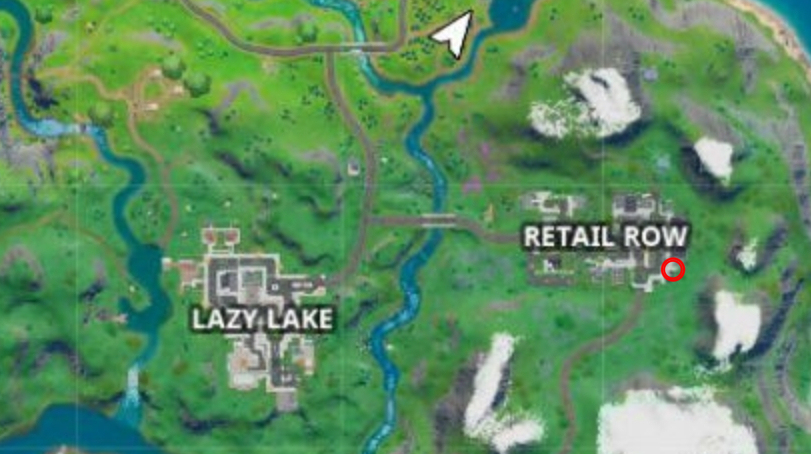 The latest features of Fortnite Chapter 2 has the potential to keep you glued before the screen, because it definitely mitigates the effect that RNG has on what kinds of weapons players find on the map.
Also Read: Fortnite Hidden F Location: How & Where To Find 'F' In The 'New World' Loading Screen