India must not take Australia sans Steve Smith and David Warner lightly: Virender Sehwag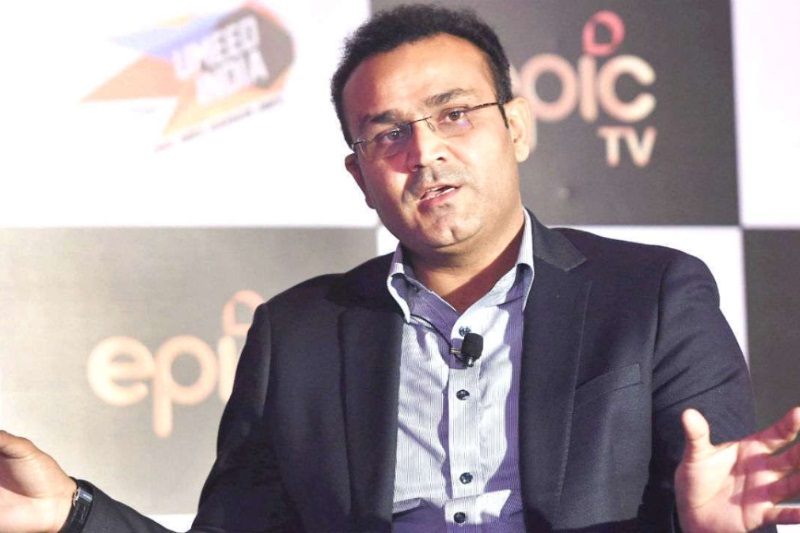 Former Indian opener Virender Sehwag in Saturday warned the Indian team to not take the Australians lightly, despite the absence of big guns like Steve Smith and David Warner.
Both Smith and Warner are currently serving 12-month bans from international cricket following their involvement in the ball-tampering scandal earlier this year that shook Australian cricket to its core.
"Doesn't matter if they (Australia) don't have good players like Steve Smith and David Warner. They are playing in their own backyard," said Sehwag, as quoted by NDTV.
"These players who are coming and playing in Test cricket have already played first-class cricket there. They've scored a number of runs. They don't have much experience if you talk about international matches but they will give a good fight to the Indian team," he added.
The former hard-hitting batsman nonetheless maintained his stance on the fact that the current Indian team is capable of beating teams like England, South Africa and Australia in overseas conditions.
"I've been saying this for last one year that they can win Test series in Australia, England and South Africa. They have to play really well. If they match first innings total with Australia and England, they have a chance to beat them," he added.