Indian Forces Get New Training Module On Taliban's Modus Operandi
Indian forces to get new training module on Taliban to prevent security implications on country's borders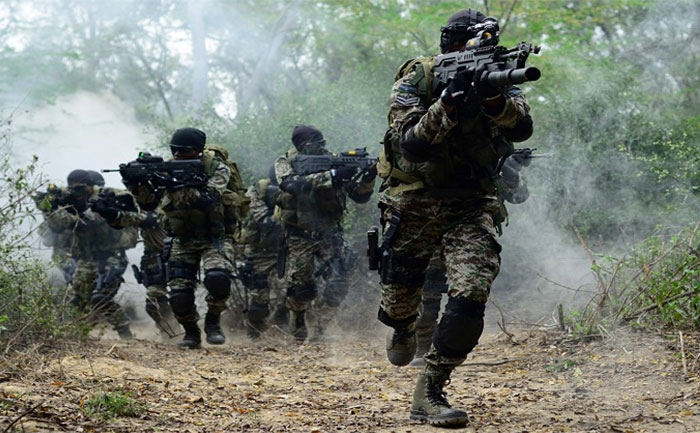 The Taliban takeover of Afghanistan has raised concerns over the security situation in the Kashmir Valley. Amid fear of escalating terror-related violence on the borders of the nation. The government has directed armed forces to administer a new training module.  The new module will be based on the Taliban and its modus operandi.
The training module is meant for BSF, SSB, state police units and those involved in counter-terrorist duties like CRPF, J&K Police etc.
As reported by sources to news agency PTI. "Keeping in view the current situation ground forces and their intelligence setup have been told to upgrade their strategy, tactics and combat syllabus. This is due to the new "geopolitical situation in central and south Asia and its grave security implication on India's borders and the hinterland."
Sources added, "It is very important for the last man standing at the border, a checkpost or under a police, jurisdiction to know about the Taliban's history and linked activities and strategies. Senior and top commanders of the security forces may know most of the things about Afghanistan and the Taliban situation but they draw their operational strength from the troops or the constable standing on the ground. They need to be informed well."
The directive was issued a few days amid fear of increasing infiltration. This can be from Pakistan on India's west and illegal entry of terrorist operatives from open fronts in the east.
Also Read: Taliban Confirms: Haibatullah Akhunzada Supreme Leader of Afghanistan