IPL 2020 Postponed To April 15 Due To Coronavirus Outbreak
The IPL 2020 has been postponed till April 15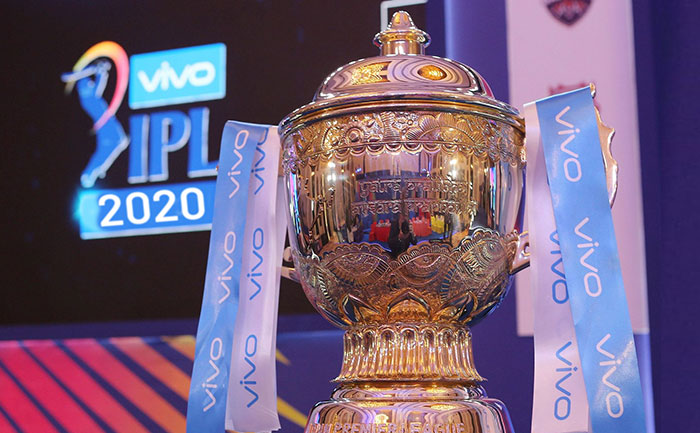 IPL (Indian Premier League) 2020 has been postponed until April 15 due to concerns surrounding the Coronavirus outbreak.
"The BCCI is concerned and sensitive about all its stakeholders, and public health in general, and it is taking all necessary steps to ensure that, all people related to IPL including fans have a safe cricketing experience." A BCCI media release stated.
"The BCCI will work closely with the Government of India along with the Ministry of Youth Affairs and Sports, Ministry of Health and Family Welfare and all other relevant Central and State Government departments in this regard."
IPL 2020 was scheduled to kick off on March 29th. The fate of the event was thrown into doubt following the news of Coronavirus arriving in India. India's sports ministry had issued an advisory to all National Sports Federations to not hold any public sporting event gatherings. However, it was earlier claimed that the IPL 2020 will not be postponed.
The new turn of events arrives shortly following the news that no foreign players would be available to participate in the IPL 2020 till April 15. This was a result of visa restrictions imposed by the government. Since the IPL teams consist of a large number of foreign players, IPL 2020 getting postponed isn't a big surprise.
IPL 2020 is not the only sporting event to be postponed by the Coronavirus outbreak. High-profile sporting events including the UEFA Champions League, the NBA and the ATP Tour have also been affected.
There are currently 75 infected cases of Coronavirus in India. India suffered its first Coronavirus related death in Karnataka.
ALSO READ: Coronavirus In India: Here's Everything You Need To Know About COVID-19