IPL 2020: Rajasthan Royals Open To Short League With Only Indian Players
The fate of IPL 2020 is unlikely to be decided before 15 April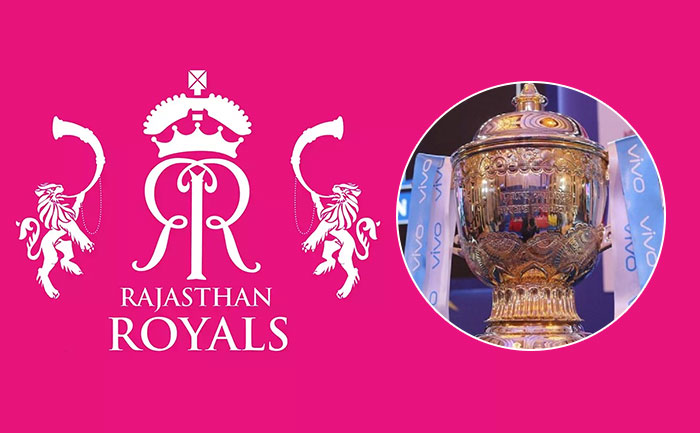 Rajasthan Royals CEO Ranjit Barthakur has said that the franchise would be open to a short IPL event with just Indian players. However, the fate of IPL 2020 is unlikely to be decided before 15 April. The tournament which was scheduled to start from March 29th was postponed until April 15 due to the coronavirus outbreak which has forced the world into lockdown. The participation of foreign players was also thrown into uncertainty due to visa restrictions imposed by the government.
"We are open to a shortened tournament with only Indian players, at the end of the day it is the Indian Premier League," Barthakur told PTI.
Meanwhile, the Rajasthan Royals executive has expressed confidence that the board will keep the best interest of the franchises in mind when taking a decision.
"These are extraordinary times and the BCCI will do the best it can when things improve," he said. "Earlier we could not think of an Indians-only IPL but now there is enough quality to choose from. It is better to have an Indians-only IPL than not at all. When can we have it? That BCCI decides. And I think that call be taken only post 15th April."
The Rajasthan Royals jersey pact with Dubai Expo, estimated to be worth Rs 25 crore, has been stalled due to the uncertainty surrounding the IPL 2020.
However, Rajasthan Royals majority owner Manoj Badale admitted that the IPL "pales into insignificance in terms of things we should be really be thinking about right now".
The novel coronavirus has infected over 850,000 people worldwide. India has seen over 1600 positive casesof the coronavirus with 40 deaths.
ALSO READ: MS Dhoni Keeping Busy After IPL 2020 Gets Suspended