IRCTC 200 Special Trains: 73 Trains Available For Booking, 1.4 Lakh Tickets Booked
73 out of the 200 IRCTC special trains are available for booking online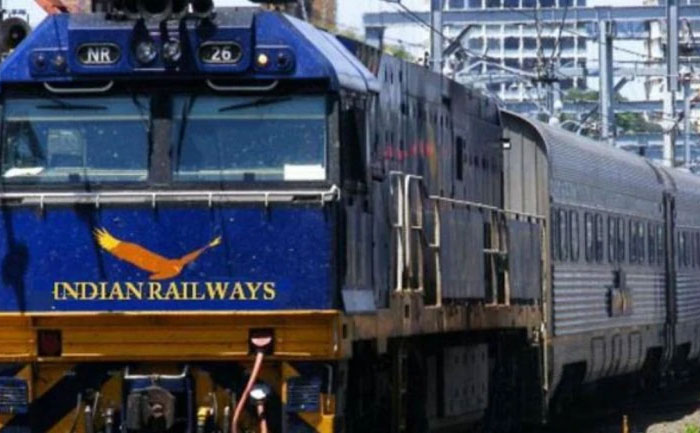 In some good news for people stuck away from their homes during the lockdown, booking for Indian Railways special trains has begun on the IRCTC website. The special trains will resume service from June 1. In addition, Indian Railways has also released the full list of IRCTC special trains that will run from June 1. As per Indian Railways, 73 out of the 200 IRCTC special trains are available for booking online.
These 200 special trains are in addition to the Shramik special trains and the 15 pairs of AC trains IRCTC is already running. However, the Indian Railways has warned that the IRCTC website may face some issues during the booking as it takes time to get it up and running perfectly. Moreover, due to the cyclone Amphan, the site is expected to face issues in that part for some time.
Indian Railways has stated that these trains will be fully reserved. The tickets for these trains can only be booked through the IRCTC website or the IRCTC mobile app. The 200 special trains that will start services from June 1 will include Duronto and Janshatabdi as well. Bookings for these new 200 special trains have an advance reservation period of 30 days. The trains will have both air-conditioned (AC) and non-AC coaches, including General Sleeper (GS) coaches of Indian Railways. There will be no unreserved coach in these trains, and even the GS coaches will have reserved seats for passengers. Indian Railways has also released a list of ticket booking rules, tatkal rules, current online booking and RAC rules for these special 200 trains.
Indian Railways has stated that around 14,9025 tickets having 290510 passengers have already been booked.
"Within 2 hrs of opening, 1,49,025 tickets booked for first set of 73 special passenger trains to be operationalised from June 1," said Indian Railways.