Islamic Jihad group announces ceasefire with Israel
Truce between Islamic Jihad and Israel largely holds after days of intense fighting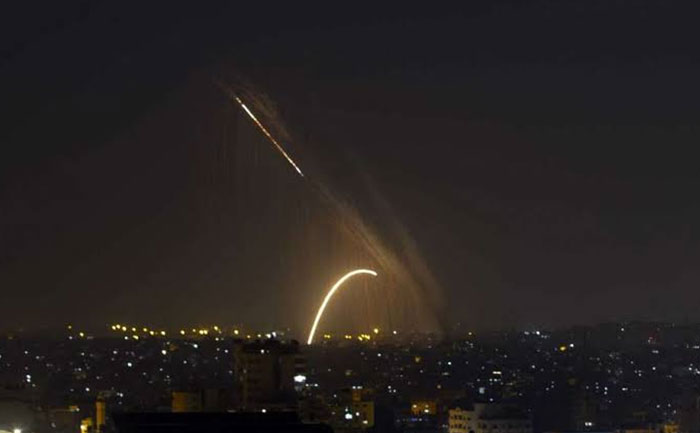 Gaza's militant Islamic Jihad group announced a cease-fire with Israel early on Thursday. The ceasefire ended two days of heavy fighting that had left more than 32 Palestinians dead. At least 63 Israelis received treatment for injuries from rocket attacks launched from Gaza.
Spokesman Musab al-Berim revealed that Egyptians had brokered the deal between the two. It went into effect at 5.30 am. A ceasefire between Islamic Jihad and Israel has largely held in the Gaza Strip since Thursday morning, amid reports of cross-border fire exchange. An Egyptian official contacted by Reuters confirmed a truce deal had been reached.
The latest violence had escalated after Israel killed top Islamic Jihad commander Bahaa Abu al-Ata in an air raid on Tuesday. They had deemed him an imminent threat. Islamic Jihad soon retaliated by launching a missile attack against Israel.
Nearly 200 rockets were fired from the Gaza Strip into Israel. It had left Forty-seven Israelis wounded, including two hurt by rocket shrapnel. The attack continued with more than 220 rockets being fired towards Israel.
Isreal soon responded with dozens of air raids launched on Gaza. Overall, 32 Palestinians have been killed in the Israeli bombardment in Gaza
There has been no confirmation from Israel regarding the ceasefire. But they are of a view that if Islamic Jihad fighters ceased fire, Israel would follow suit.
Also Read: Rockets Launched at Israel for Second Day in a Row After Targeted Killing