Jannat Zubair Bashes Mr. Faisu In New Video Together
Jannat Zubair and Mr Faisu have collaborated on several videos in the past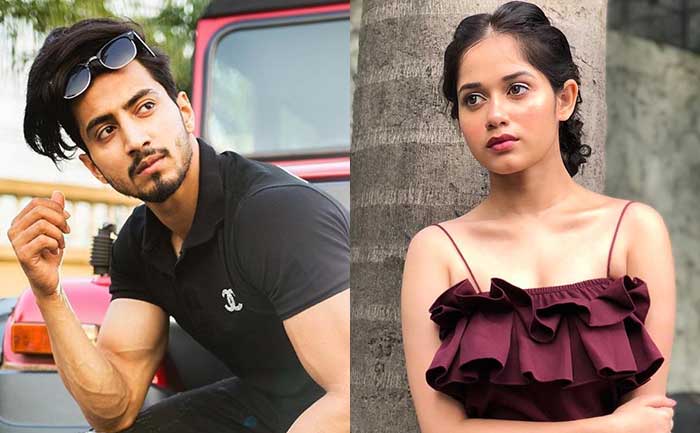 Jannat Zubair has created a niche for herself on the small screen. She debuted in TV industry in 2009 but her claim to fame came with Colors TV's Phulwa in 2011. Aside from the small screen, the actress has also captured the social media space. She is an immensely popular social media personality. Her Instagram page boasts of an insane 13.8 million followers. The diva is quite the style icon and often floors her followers with her amazing fashion choices. Jannat has also been featured in dozens of music videos and all of her songs have received tremendous response from the audience. In the year 2018, Jannat featured in Bollywood film Hichki as one of Rani Mukerji's students. Faisal Shaikh who goes by his popular name Mr. Faisu is also a shining star of the social media world. He is also one of the most famous TikTok stars right now. He has a whopping 10.2 million followers on Instagram.Jannat Zubair and Mr Faisu often collaborate together to create amazing TikTok videos that their fans absolutely love.
They have collaborated on a new video that was shared by Jannat Zubair and contains a hilarious segment with Mr Faisu. It shows Jannat pouring a cold drink in her glass as Mr Faisu is playing on his phone and walking away. However, when she comes back there's no fizz in her drink. She gets angry ad hits Mr. Faisu. Check out the funny video below:
We have to admit that Jannat Zubair and Mr Faisu look great together.