Tik Tok star Jannat Zubair's Net Worth Revealed
Jannat Zubair is the popular person on TikTok. Check out the diva's net worth.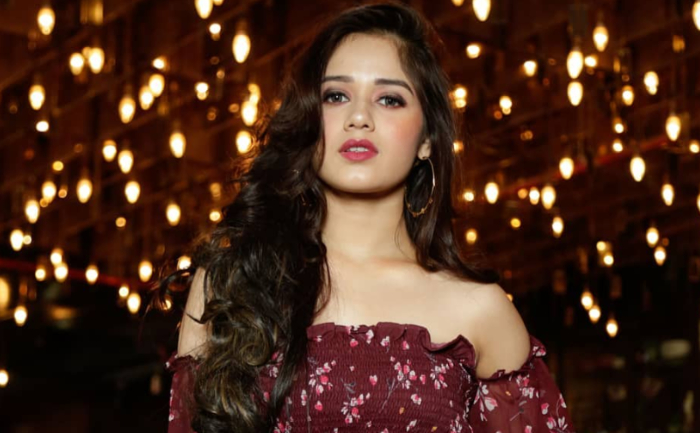 Jannat Zubair is one such popular television actress and TikTok star who has taken the world of social media by storm. In fact, the 19-year-old actress's contribution has been quite significant which is, to say the least of course. Yes, besides having commendable acting skills, Jannat Zubair is arguably one of the most beautiful and youngest Indian actresses. Jannat Zubair Wants To Marry With This Indian Cricketer?
The Tik Tok diva gained popularity with 'Phulwa' in 2011 where she played the role of young Phulwa. In September 2019, she became India's no 1 Tik-Tok creator after reaching 10 million followers and to celebrate her accomplishment she made a song titled 'Tik Tok Queen' which also featured Brown Gal and Viruss.
Jannat's followers are crazy about her and totally in love with her. This is because she had made a big impact on them by her sheer gorgeous looks as well as the best dressing sense. Even her make up is on point and that is something which is why her faithful fans always want to keep coming up back to her no matter what. Jannat Zubair Rahmani's Wardrobe Secret Revealed
The list of her amazing achievements is non stop and we surely won't be surprised to know that her net worth is massive. Jannat's incredible fanbase to back it up makes it so much more credible.
Jannat's net worth is, 1 million USD. Yes, you read that right. She is worth a million dollars, as per reports. She has a long way to go and we obviously won't be surprised if she excels this and many other landmarks in the coming years. But, let's not take anything away from this acquirement.
So, kudos and congratulations to her!
ALSO READ: Ashish Chanchalani's net worth REVEALED