Pamela Anderson shares first photo with husband Jon Peters
Pamela Anderson, shares first photo with movie mogul husband Jon Peters, following secret wedding ceremony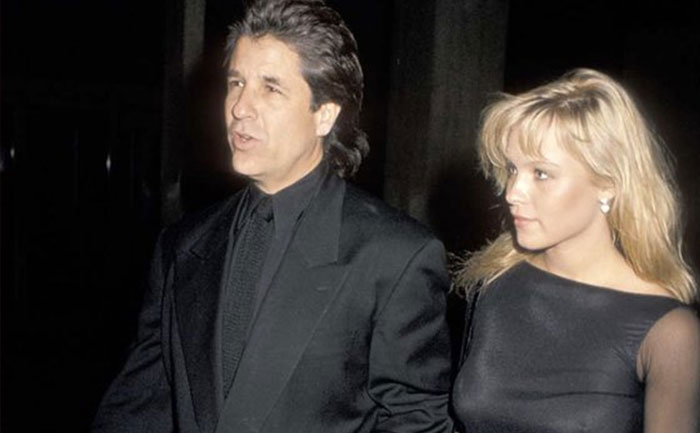 Pamela Anderson left her fans shocked by announcing she married Jon Peters on Monday. Days after her secret wedding to movie mogul Jon Peters, the 'Baywatch' icon shared her first picture with her new hubby. Anderson posted on her Instagram Story on Friday her first photo with movie mogul since they wed secretly earlier this week.
The 52-year-old captioned the candid black-and-white photo with a heart emoji: 'Happy Couple.
Check out the picture here: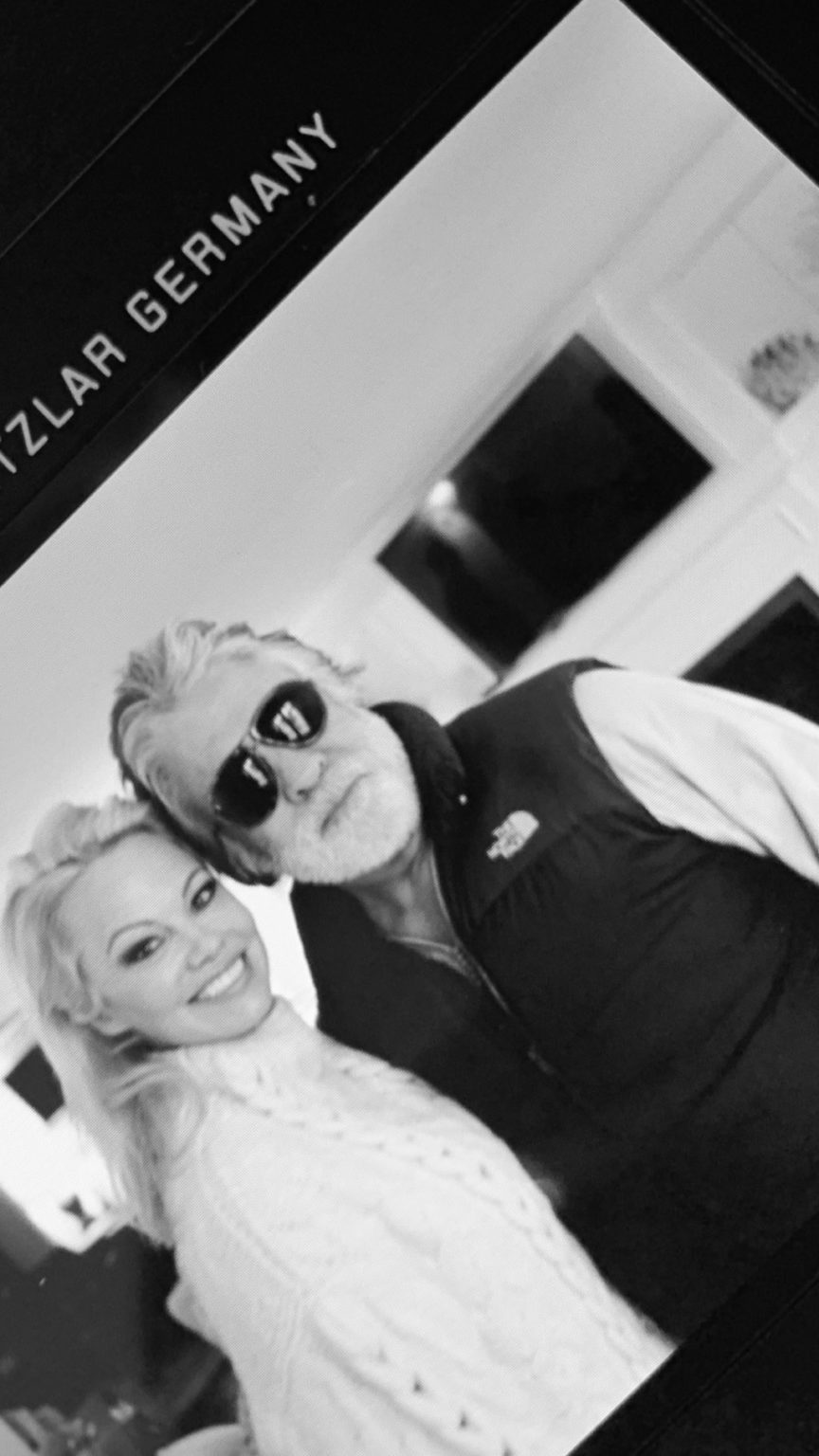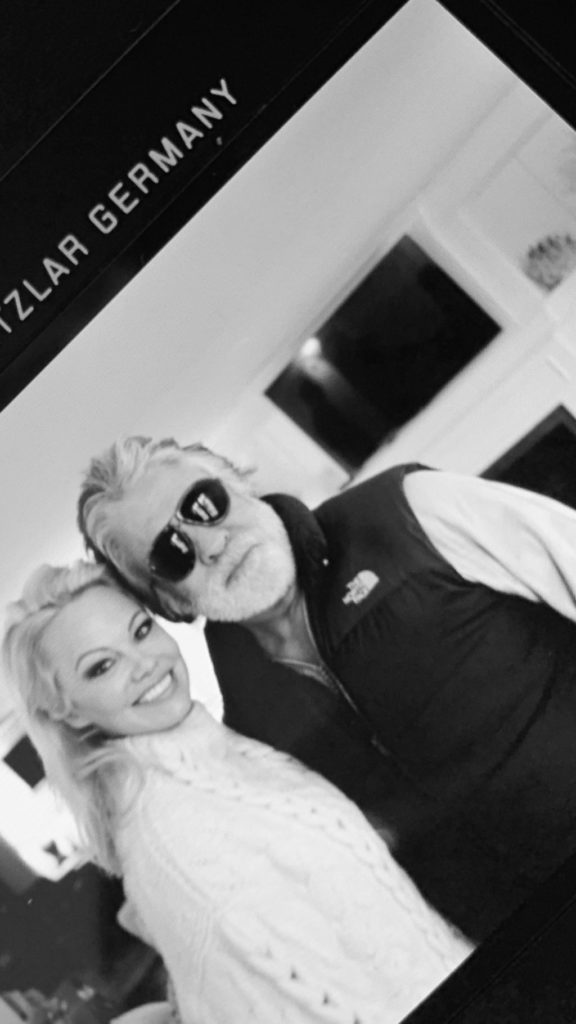 in the black and white picture, the 52-year-old actress can be seen smiling brightly for the camera alongside her loving husband. The two surprised the world after they got married in a secret Malibu ceremony.
Pamela and Jon have a long history as they dated 30 years ago and he even proposed to the Baywatch actress at the time but she turned him down. The couple rekindled their romance in the past few months. But managed to keep their relationship under tight wraps all this while. The 74-year-old film producer told The Hollywood Reporter that Pamela was the only woman he's had an interest in for nearly four decades.
This marks Anderson's fifth marriage: Tommy Lee from 1995 to 1998, Kid Rock from 2006 to 2007 and Rick Salomon from 2007 to 2008, before getting hitched again from 2014 to 2015. Peters too has also been married four times.
Peters has also been married four times before prior – his ex-wives include Lesley Ann Warren and Christine Forsyth-Peters. He was also in a relationship with Barbara Streisand for several years.
Also Read: Pamela Anderson announces break-up with BF Adil Rami; accuses him of 'double life'